Hi.
I'd like to request an avatar for my favorite team in mvc2: Doom/Storm-Y/Cable.
All I ask for is that my name, CoosCoos is in the av, and here are some gifs: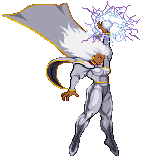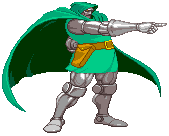 So can anyone help me out? I'm not really picky on what you give me. But thank you in advance.