So I'm just like alot of the peeps that got fed up waiting for the Madcatz TE stick, and finally decided to take matters into their own hands!
I remember when they were first announced, I was like no way I'm gonna pay $200 for a joystick. Then I read up on it, and once I got Street Fighter 4, I was like goddamn I need a joystick to play:annoy: I learned all I could about arcade parts, Sanwa parts and finally caved in to get a preorder. Then finding out how long it was taking, I then looked locally to try and grab a Hori Real Arcade Pro, but those were sold out everywhere.
I haven't touched Street Fighter for a very long time, since I could not stand to play without a joystick.
So I made some sticks for me and my buddies:
http://i562.photobucket.com/albums/ss70/physh99/090507_Joystick-01.jpg
I don't like seeing screws on the face of the joystick.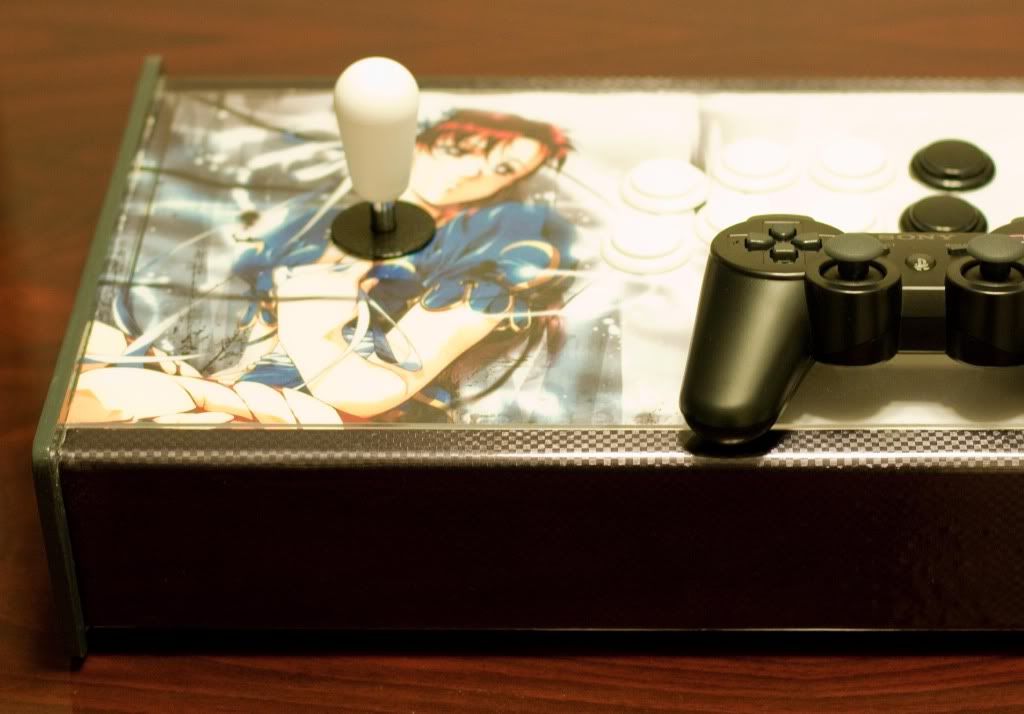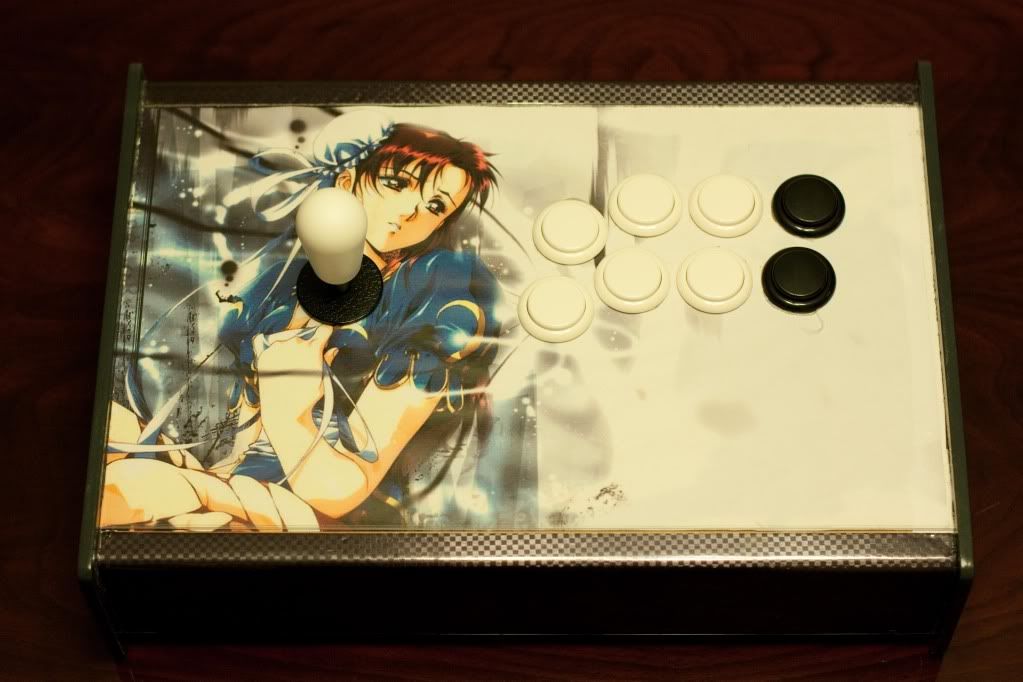 I didn't cut the artwork properly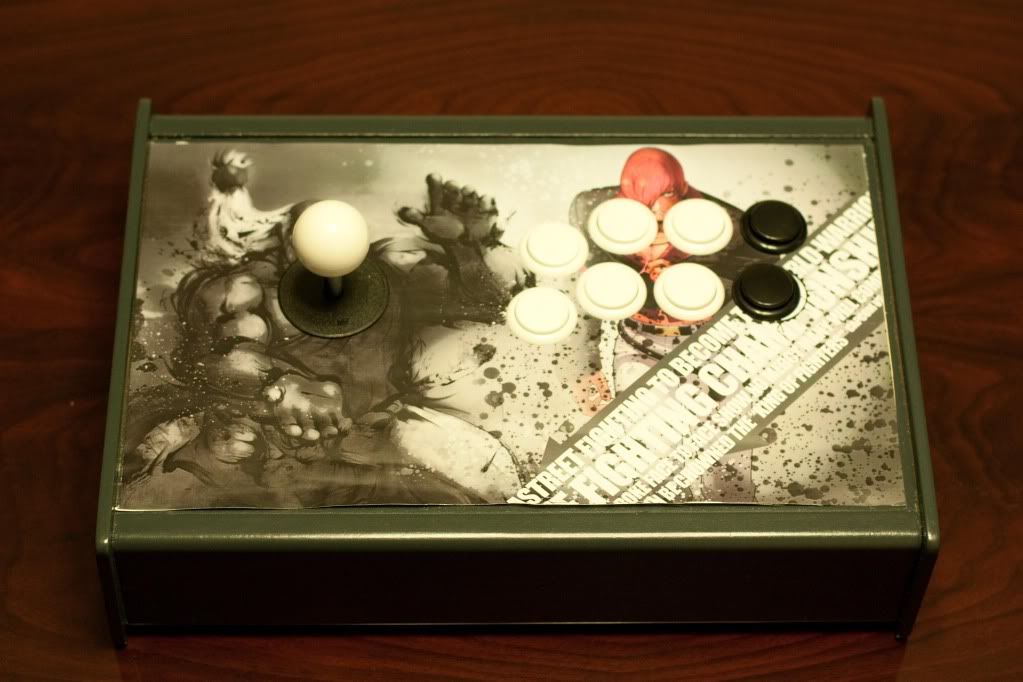 Didn't get the plexiglass in time to install it :looney: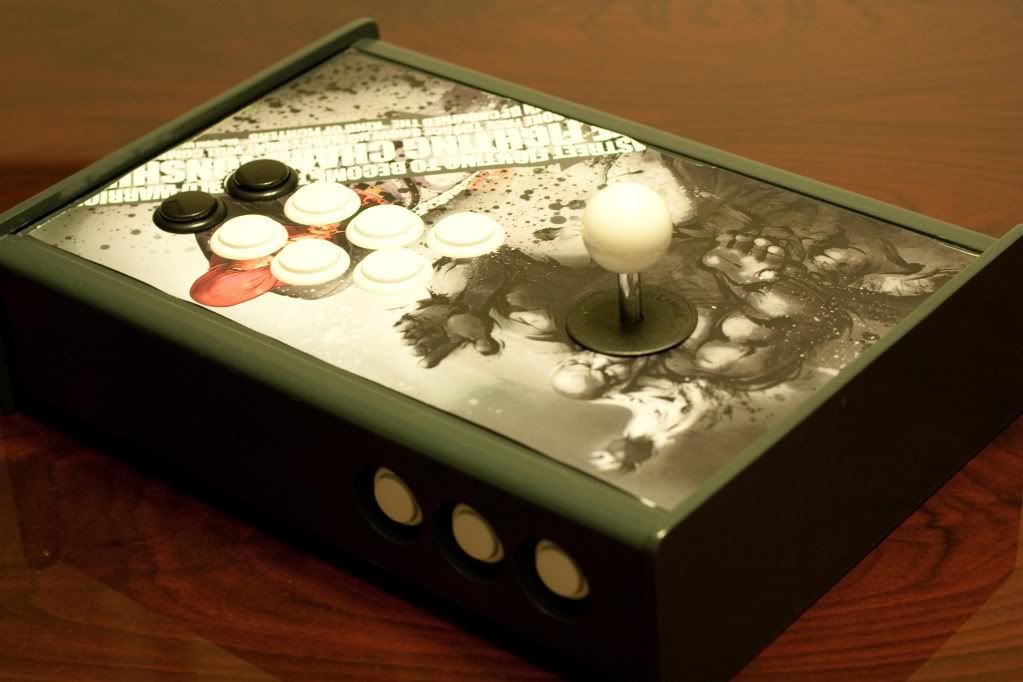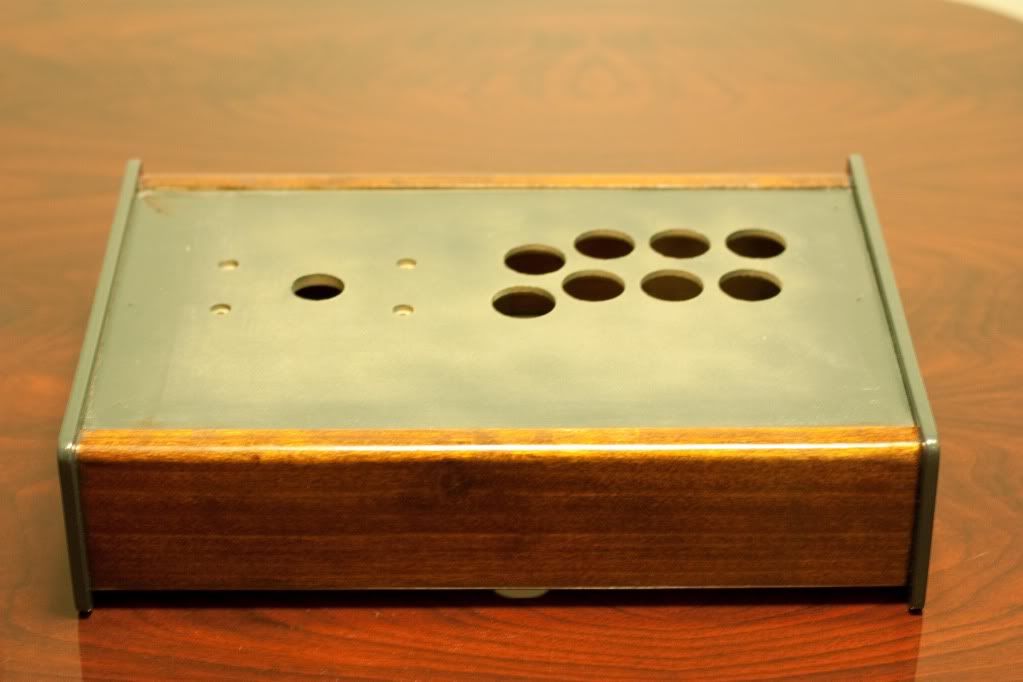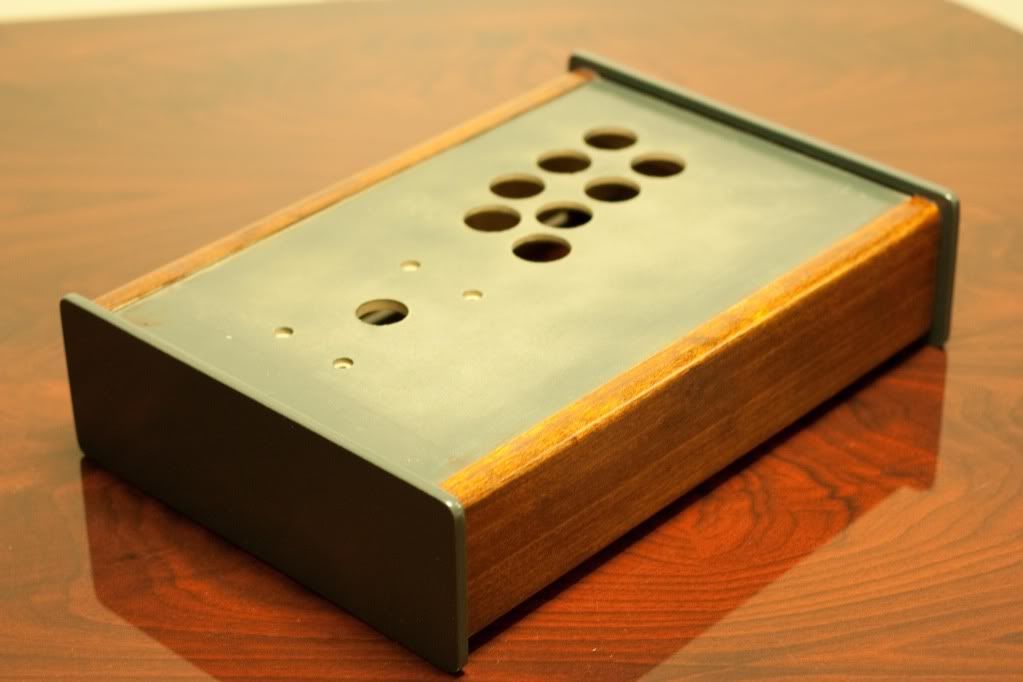 Some old school wood grain luxury car look lol.
Now that my hard work complete, I can whoop some azz online :arazz: