Template here …
For the first one, I'd like something involving Daredevil.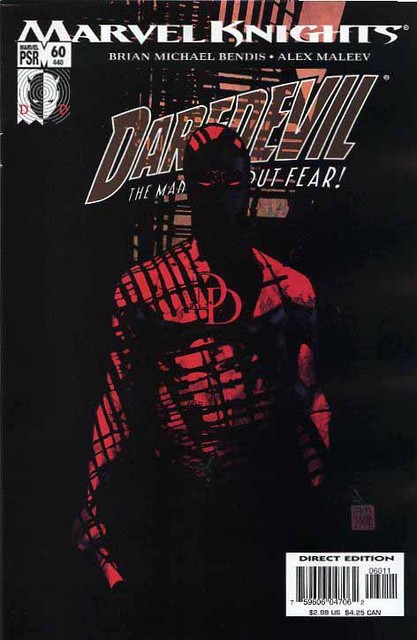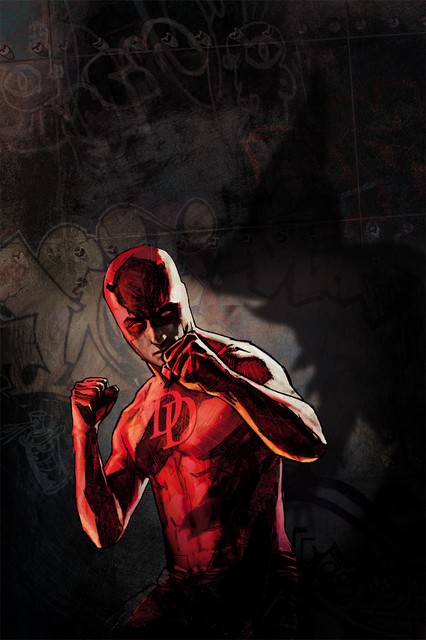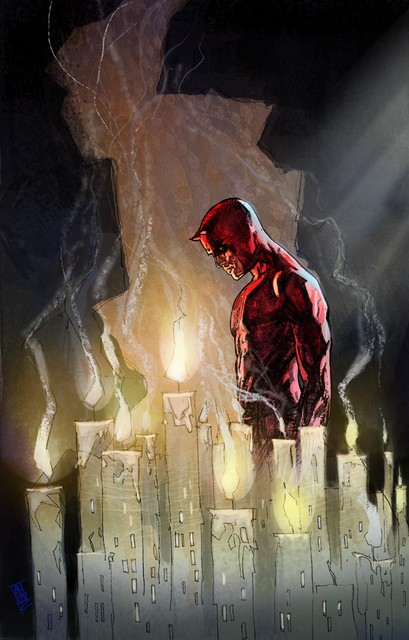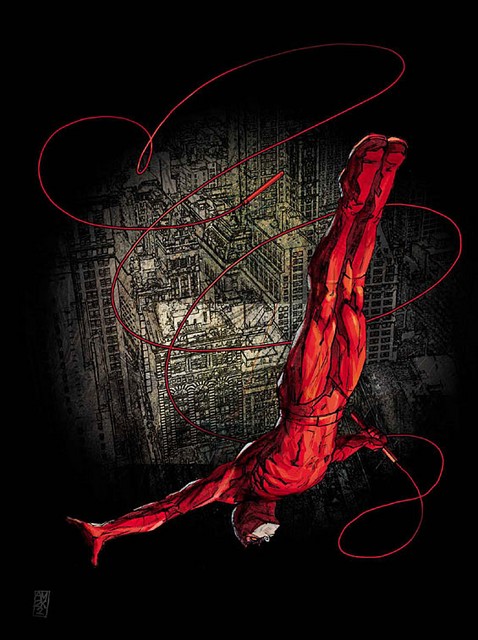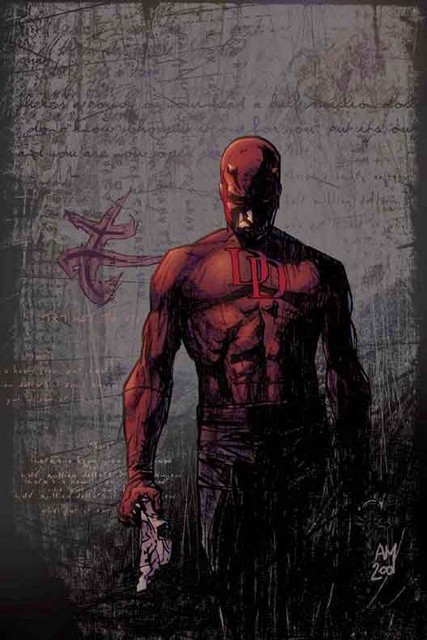 A combination of any of those would be great. Buttons and stick will be black.
2nd Piece - Comics again.
http://imageigloo.com/images/8052silversurfer_1.jpg
So if it's possible, we'd like silver surfer and his board cut out of that picture and onto a new background with a different background. Would like the new background to be as complimentary to the image as possible. Still offering $10 via paypal for anyone who does this.
Thanks.