First off this is Voltech's mod really I'm just showing how I did mine since a few members inquired.
Needed:
~Neutrik Ethercon boot
~Razor blade or something really sharp
~(optional bad ass led) USB cable
I trimmed mine down in true ghetto fashion with a crappy razor blade.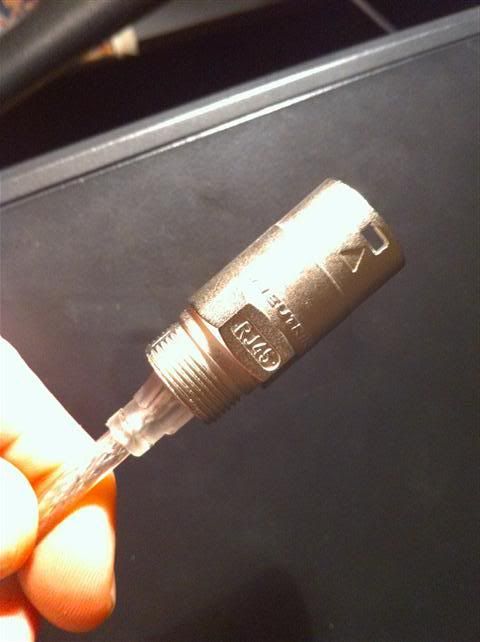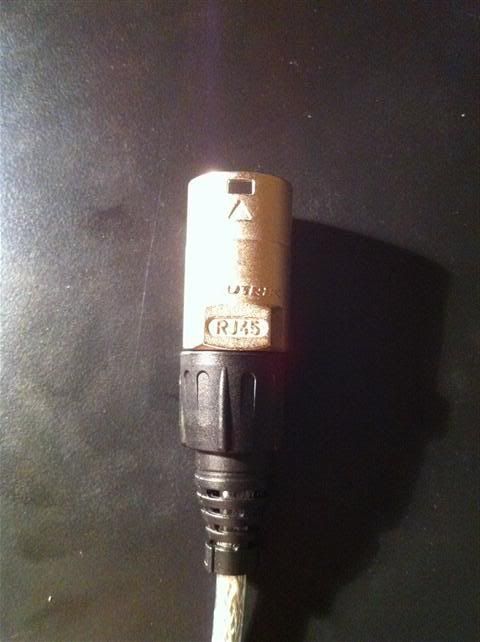 These 2 pieces are not needed when using USB.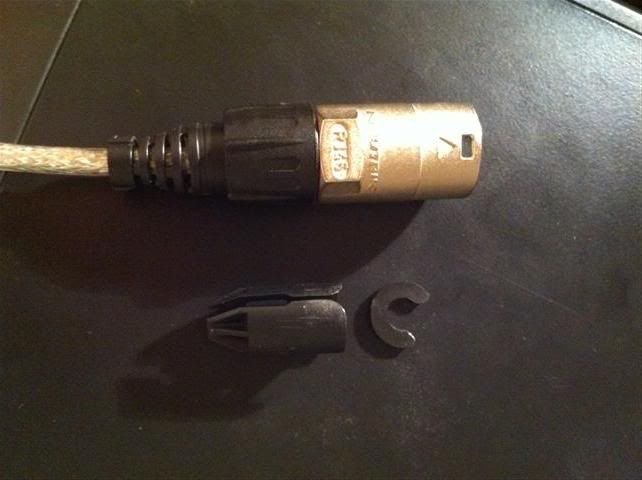 There's a little bit of wiggle from the USB-B tip but not enough to be an issue when connecting to a NAUSB.