I have the following PCB: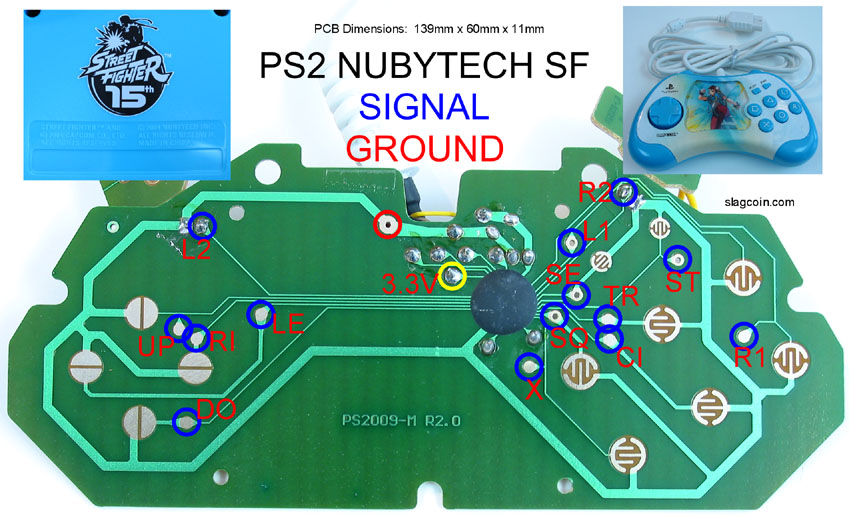 NubyTech Street Fighter 15th Ann. Fight Pad
Im about to begin the process of wiring this PCB to a Sanwa JLF and Sanwa OBSF 30 and 24 buttons.
My question are:
Will the single ground for the JLF work; if so were to do I solder it.
Do I need to solder seperate ground for each of the buttons, including start and select, or can I daisy chain them.
If anyone can shed some light on my it would be greatly appreciated.