***Sold what I needed to help ease my travel burden. Sale over for now. Thanks!
Need to raise cash for a trip, so I'm going to list some rainy day project pieces and regret it later! EDIT: Raised a whole lot, so I am pulling the NOS Suzo.
Pics to follow. CONUS shipping included. Looking for a timely sale, so I reserve the right to remove any items not sold by Tuesday (Feb. 4) at midnight.
Used to have tons of feedback here, made round gates for JLFs before it was cool :D. Same name on eBay, shmups, neo-geo and klov forums. All 100% feedback. Thanks.
---
2x NOS Happ P360 Joysticks. 72 shipped each. Fresh with instructions and bagged with all the fixings.
---
3x NOS Perfect 360 Adapter kits. 51 shipped. I believe that these predate the black Wico-branded all-in-one P360s. Designed for Wico Leaf-switch sticks, but work on Happ Ultimates with the included adapter. 2/3 of the kits have this adapter.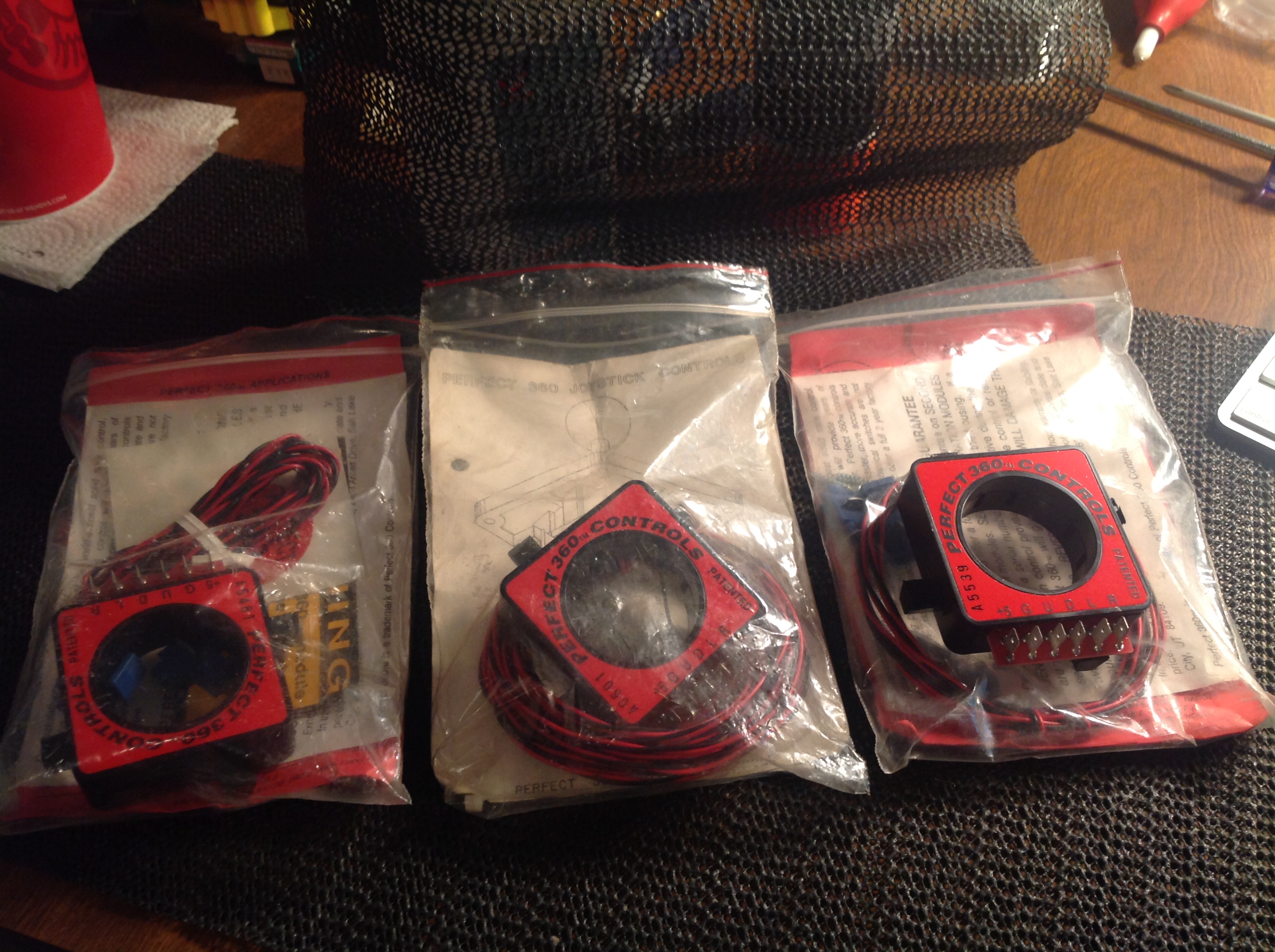 ---
**SOLD pending payment 2x NOS SNK LS-30 Rotary Joysticks. 92 shipped ea./ 176 for the pair. Each includes a harness. Super nice sticks, dialed in 100% perfectly. I wired up and used one for 5 minutes to test it and then removed it from my cab.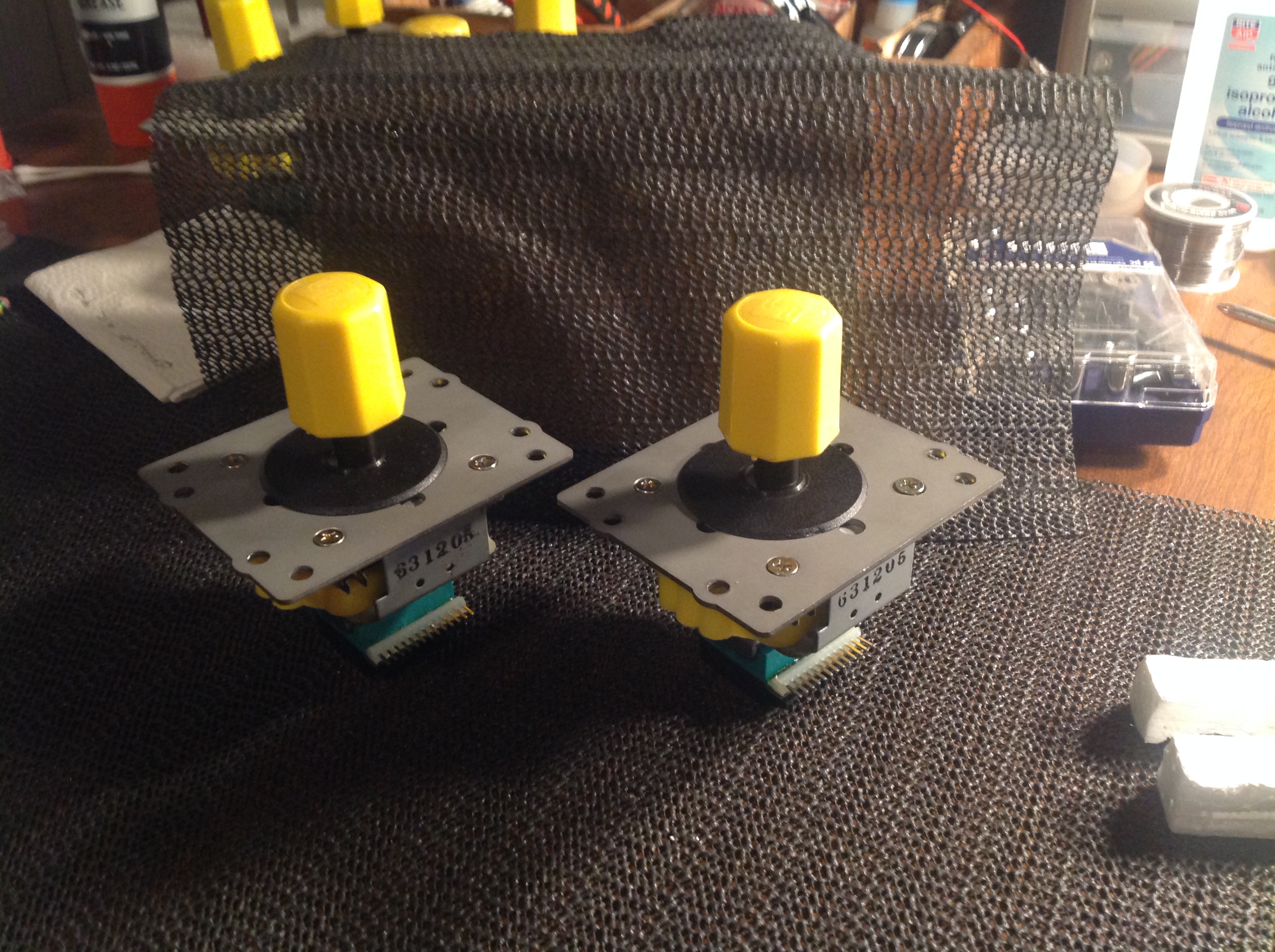 ---
**ALL SOLD NOS Wico Perfect 360 Buttons. These are the 'spillproof' optical buttons marketed by Wico for bars and the like back in the day. They are fairly rare. Think Sanwa meets Happ. Basically these are 'Forever Buttons'.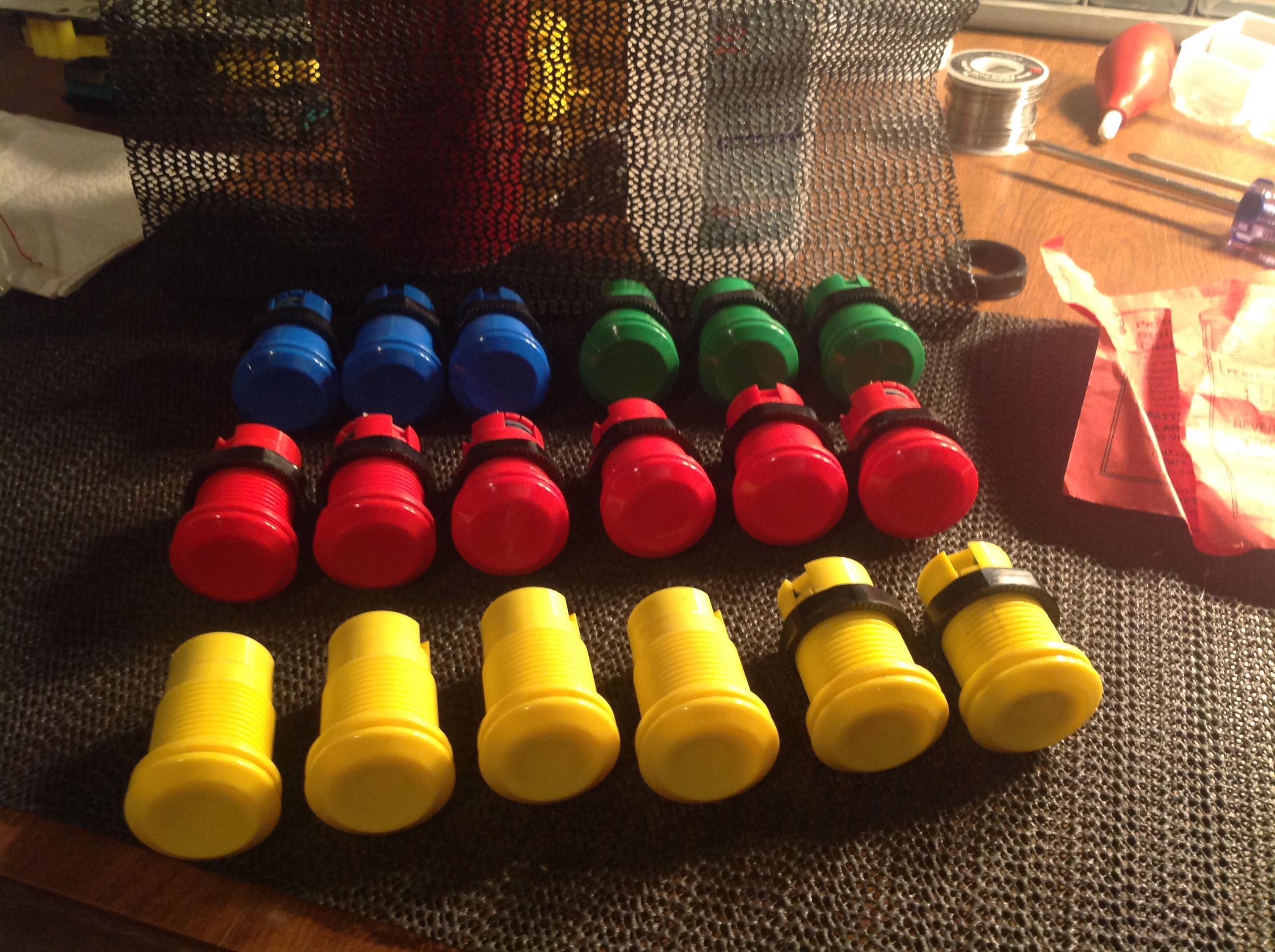 100 shipped for one of the sets of 6. **6x Red buttons SOLD
45 shipped for one of the sets of 3. SOLD
I have three additional used Blue buttons I can pull from a stick. Can add them to the 3 NOS Blues for a total of 6 buttons for 80 shipped. SOLD
Take all the sexy butts pictured for 235 to your door. SOLDSOLDSOLD
Thanks!!