So seems like every few games I get, its with someone who "disconnects" from a match right before losing.
Yes there is a discussion thread on quitters it in the SF4 forum. This will act as a database of gamer-tags to avoid. We can even have it alphabetized for look up before each match.
I will try to update this post with the offenders.
Providing a picture for evidence will suffice.
Repeat offenders will have a " * " next to their name signifying a player to avoid.
Disclaimer: People do experience legitimate disconnects during matches.
MAD008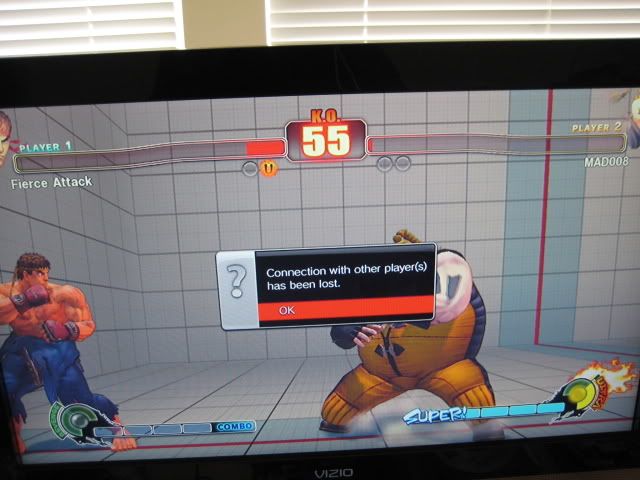 RalucardXIII