I'll keep this as short as possible. I'm an artist, I'm broke, I'm trying to afford a computer so I can finish work on an anthology of short stories.
I dig UMVC3, and I want to start doing commissions starting from $5 for a single character black and white inked sketch on normal computer paper, and $10 for a team of three. More on prices later, but first some examples. You'll notice my current shitty scanner auto-crops and so some things that extend past the frame I draw are cut off…one of the many problems I'm trying to solve with help from you guys. Check out my BLOG or my SKETCHBOOK for more.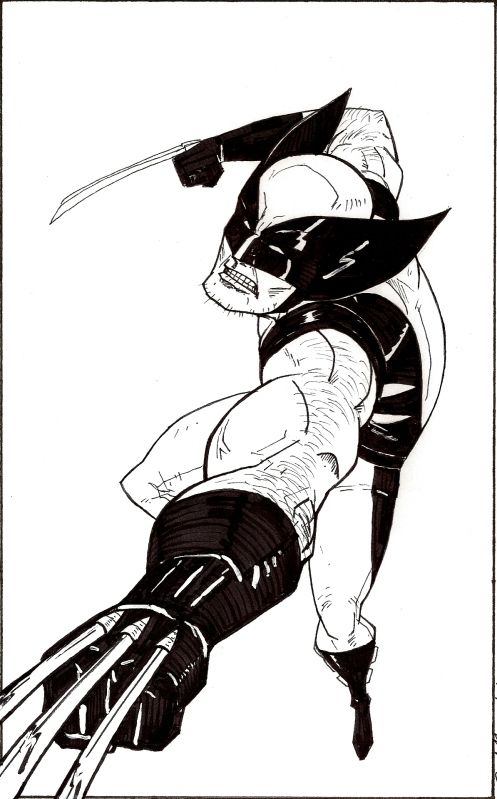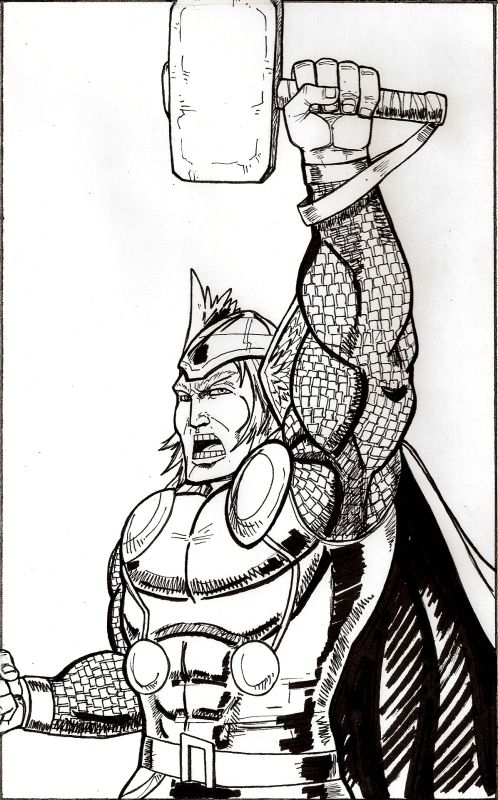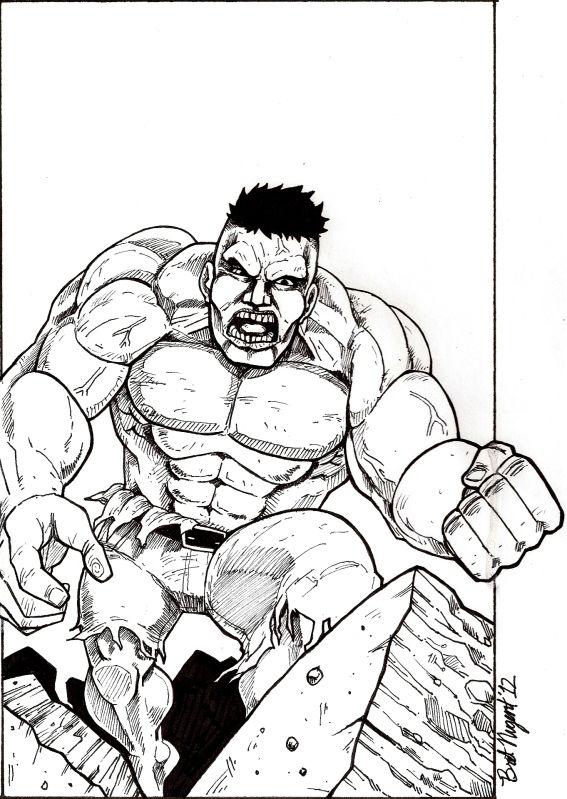 TEAM EXAMPLE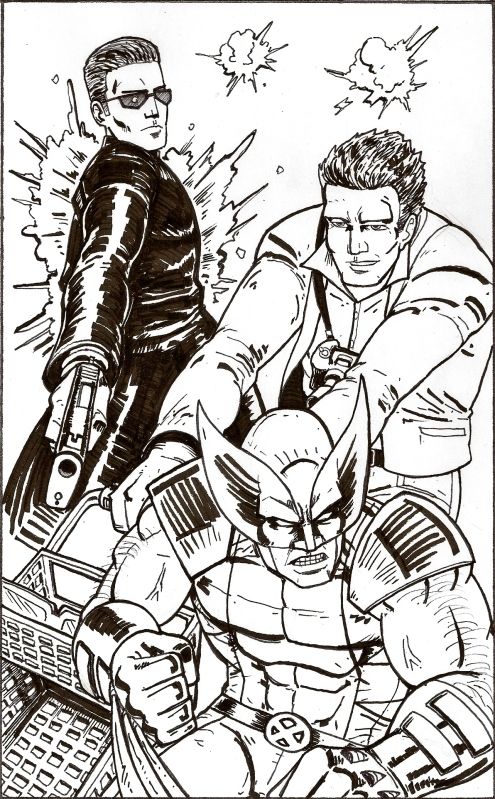 So basically I have** three sizes; regular computer paper, 11"X14" thicker paper, and 11"x17" comic book boards** (with the blue lines and everything which is pretty cool/fitting for UMVC3 style). Prices for single characters/ teams are as follows (prices may or may not go up if you have a request that requires alot more time/ink):
8x11- SIngle Char: $5 Team: $10
11x14- Single Char: $10 Team: $15
11x17- Single Char: : $15 Team: $20
Only black and white inks for now. Prices include shipping for people in the US. I WILL REQUIRE A $2 DOWN PAYMENT THROUGH PAYPAL. This is so I know I'm not getting screwed and wasting my time. NO refunds on the down payment if you pull out at any time. I won't charge extra for more time spent or if I need to start over on the piece. If you change a request there may be a relevant price change.
I'd like to take 4 commissions at a time, which I'll keep updated at the top of this post once they start. Feel free to post here to ask questions and PM me to start talking about specifics. I'll be posting progress shots to keep this thread bumped.
Feel free to ask for something not UMVC3 related also.
Thanks in advance, hope to get some requests going soon!