I have an early version PS2 Dual Shock controller that is the same as this: (thanks slagcoin)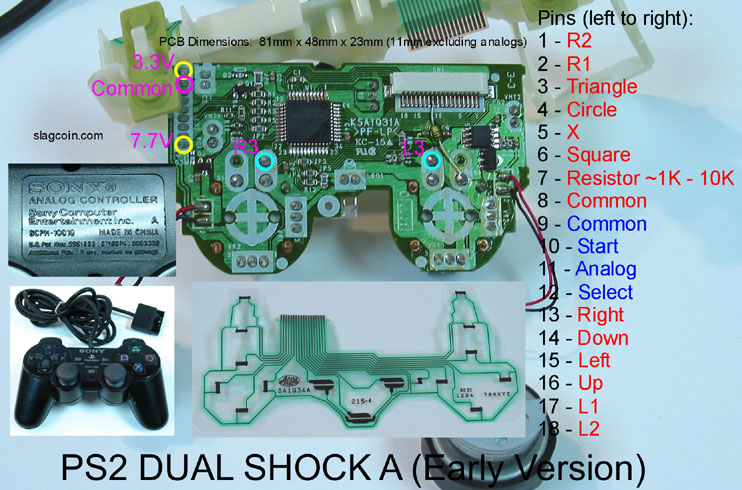 Can I simply remove the two motors, without it effecting anything?
Also inserting each wire into that port up top seems like it will be a tight fit. I might look for an old ps1 controller like this / seems like soldering would be easier etc.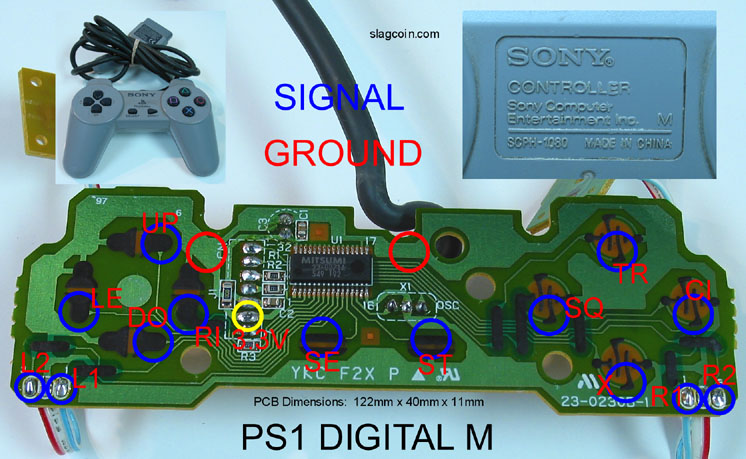 Thanks