Ok, so I have a set of PlayStation cords with female ports (2) and two wiring harnesses with 8 pins on each. They both daisy chain and connect to form a 16 pin connector. THis normally would go on a Tekken DR cabinet directly on the System 256 board. Obviously this won't just plug and play on any cabinet, but my question is, how in the world can I get this to work in a normal Jamma cabinet?
What type of power do I need to get the PS ports to work, and has anyone ever made some type of bridge or passthrough board to make this easier?
I will have a pic in a moment.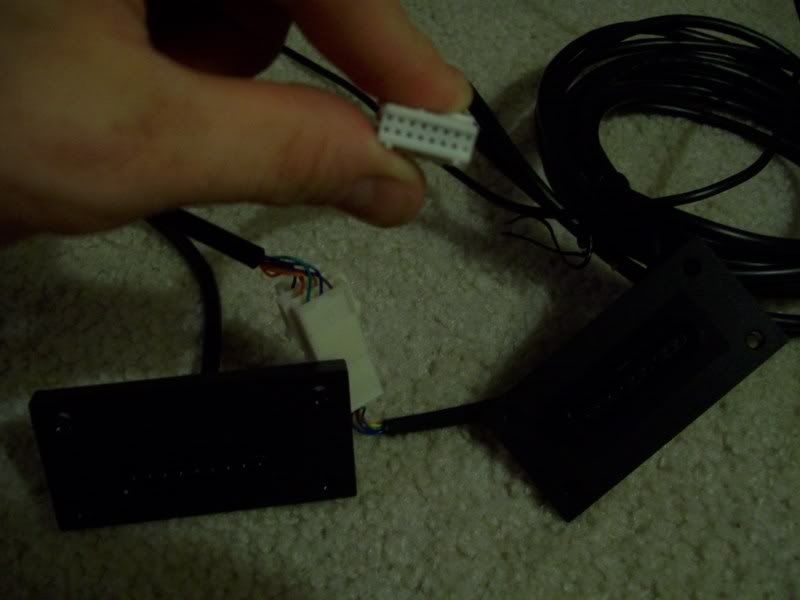 Also, the cabinets at Arcade Infinity and Family Fun that have PSX ports in them, what the heck are those machines called? The brand name…