[COLOR="Blue"]**Updated:
**[COLOR="SeaGreen"]Just bought a PS3 so thought I would add some stuff to my trades. **
I have 1 New Xbox 360 2009 ComicCon TE Fightsticks I'm asking** $180.00 Shipped!!!** In the US
075/250 Sold! : Tonio
See pictures below.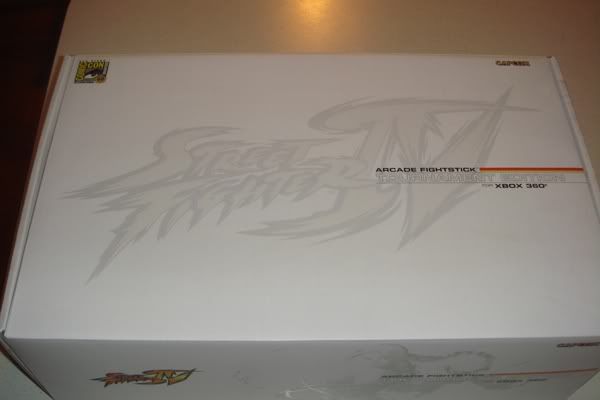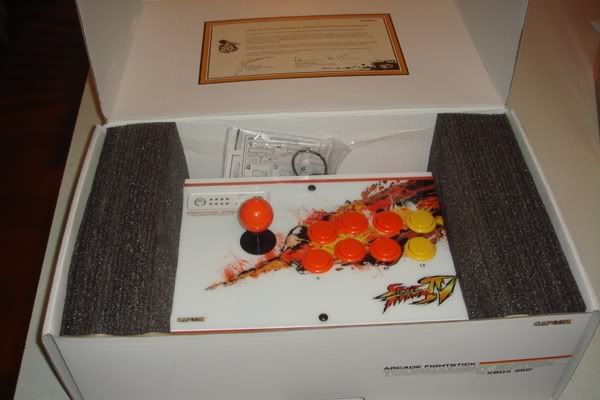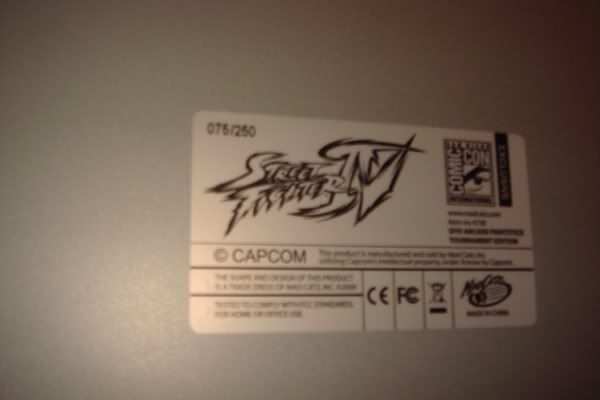 ---
Just Added 4/13/10
I have Black X box 360 control for sale or trade.
I would like to trade for a dualshock 3 in as good condition. Preferably silver. NO NOCKOFFS!!!
I will sell if for $44.00 OBO shipped in the US.
Comes with rechargeable battery and cable. It also has a wireless adapter for the PC.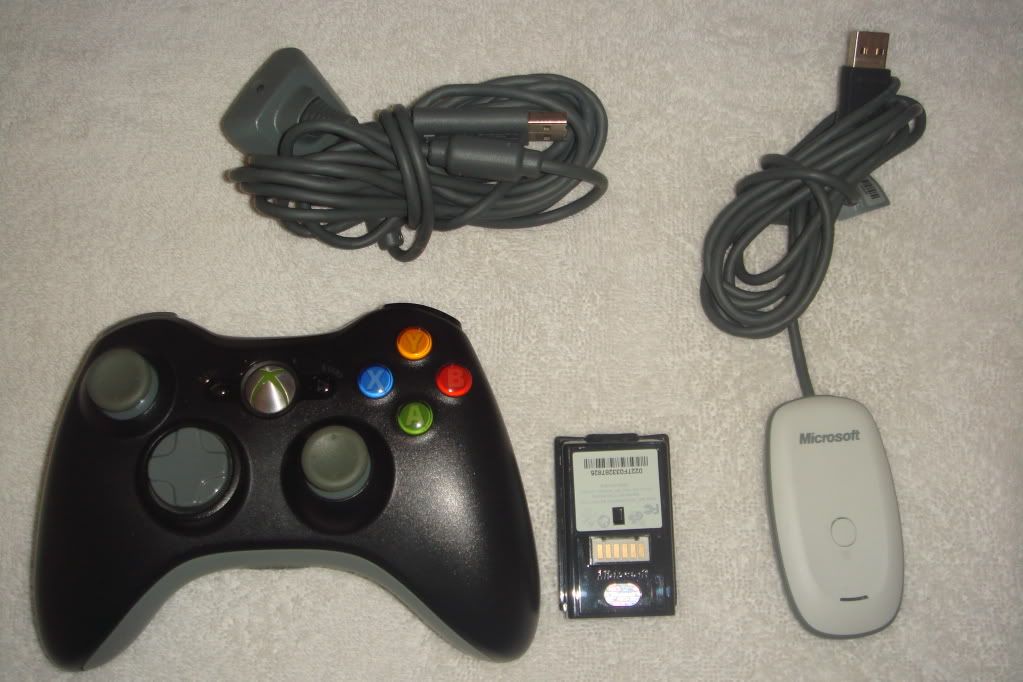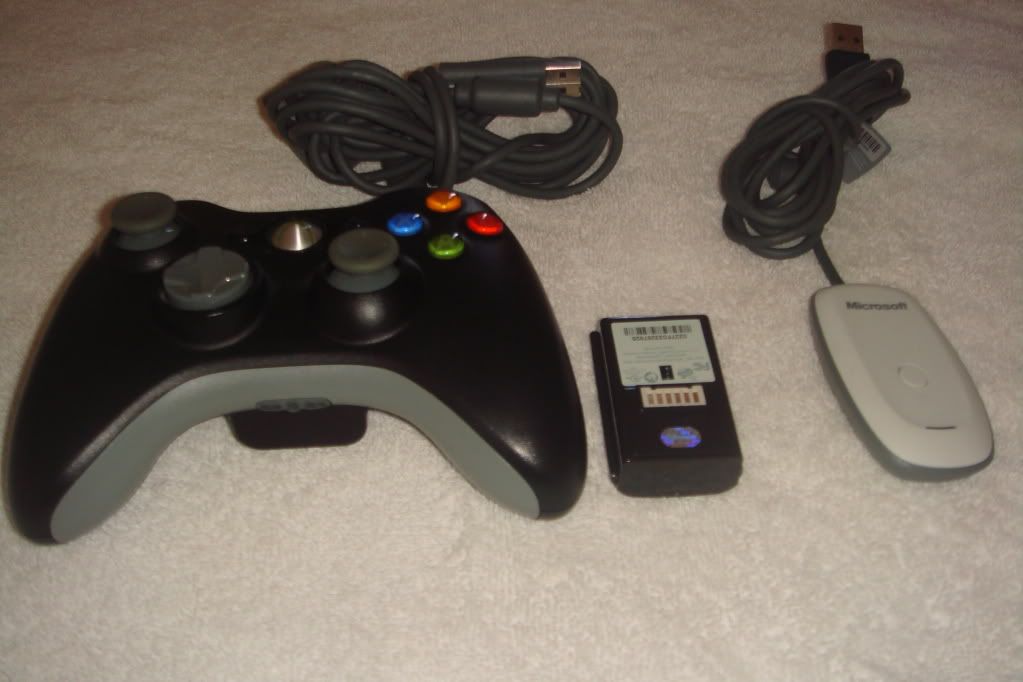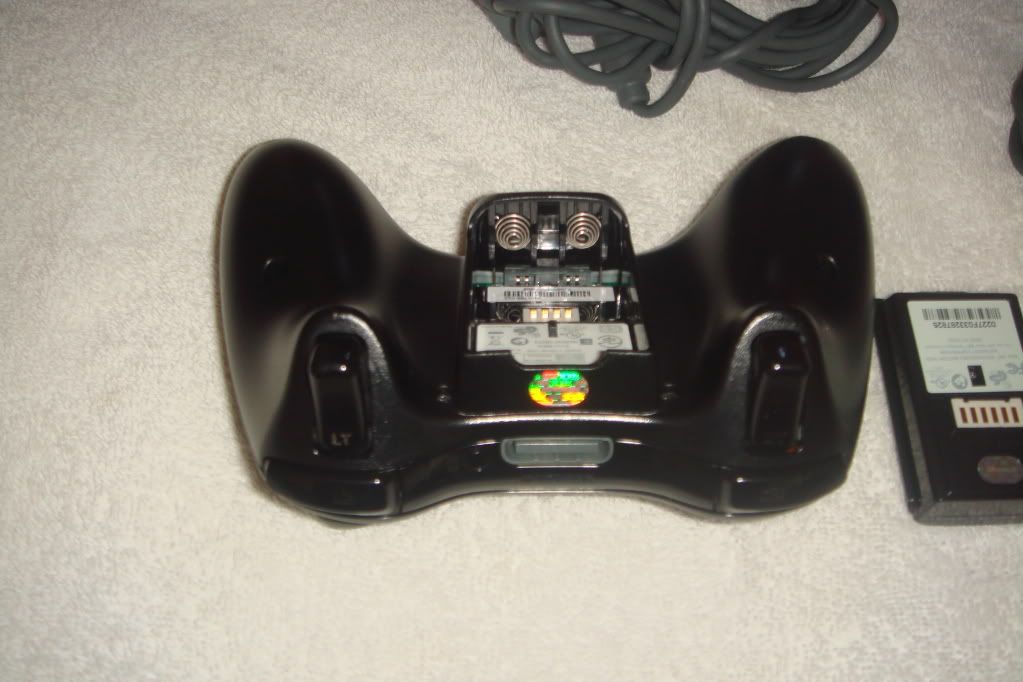 ---