Alright I've finally decided to make a thread about this since not having an avatar since November 2005 is long enough for me. I'm planning to go premium soon also, so I figure having an avatar to go along with it would be nice. Here's a high res scan of the picture I would like to be used.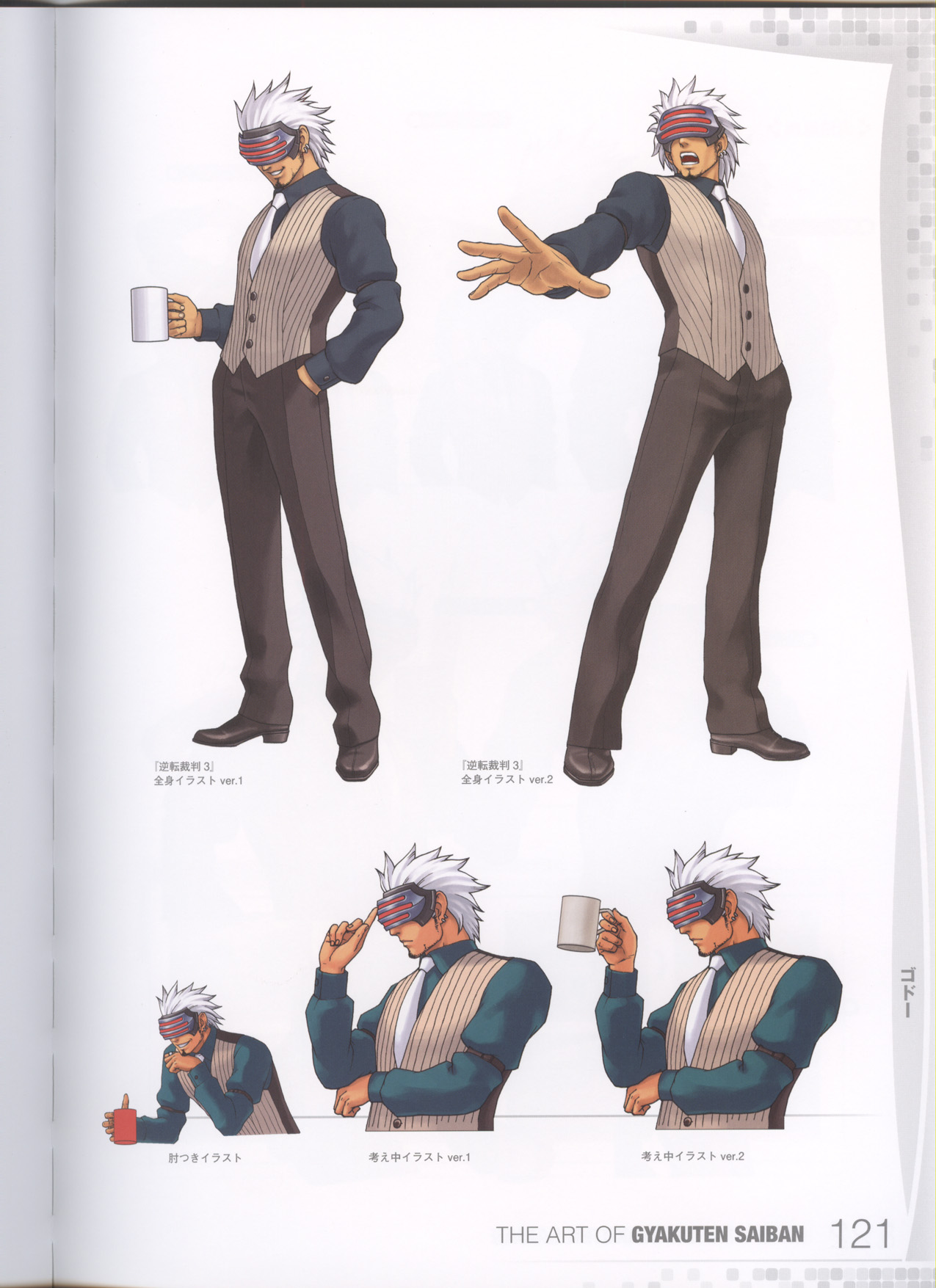 The one on the upper right is the one I prefer overall, but if you want to use any of the others instead that's cool with me. As long as it's Godot I'm sure things will turn out looking nice. To make the creation process a bit easier I'll go ahead and list two ideas.
A slightly darker avatar that shows the characters visor glowing red. This one would be a static avatar with perhaps the red glow effect pulsing (slow or fast works). Here are two sprite pictures that give you an idea of how the visor lights animate.
The same idea as above, except there is some kind of entrance where the visor glow only is shown at first. After a moment it fades into him in full light if that makes sense.
Of course if you have any other ideas feel free to go with it. Thank's in advance for anyone considering taking this up.