I've been looking every where and I just can't find anything about the obvious similarities between Q from Third Strike and Cracker Jack from EX. Aside from the bat… everything story wise checks out… C.Jack is running from an organization, Q is being followed by the CIA. Q's skin color and hair color(back of his neck under the mask) are the same as C.Jacks. They both have similar attire. They both have some similar moves.
What do you think? Are they the same person?
Is Q based off of C.Jack?
Or Is there no comparison at all?
[media=youtube]V8wxF_jyTLI&feature=related[/media]
[media=youtube]it3dA4jTQ7E[/media]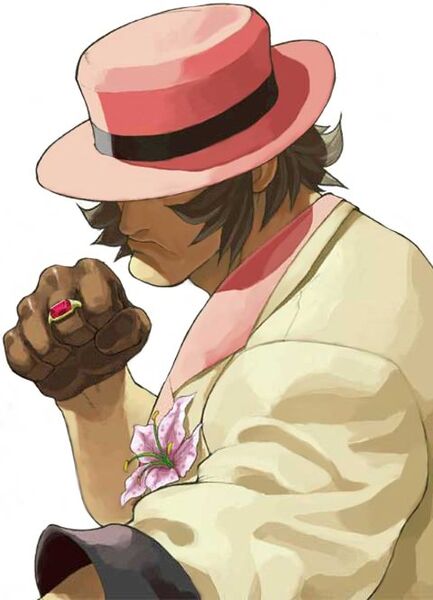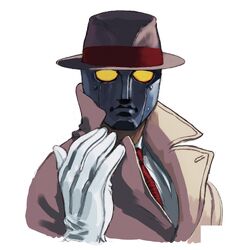 If this has been already discussed please take me to the thread I'm super curios lmao.
EDIT: Theres some super dark aura surrounding this topic LMAO I want to know why XD