Almost new Quanba stick ordered in December. Everything that was included in the original packaging is included. Button covers, manual, etc.Everything works I only used it a few times since this is my alternate stick. Need to pay for trip to Vegas and I figured this was the best way.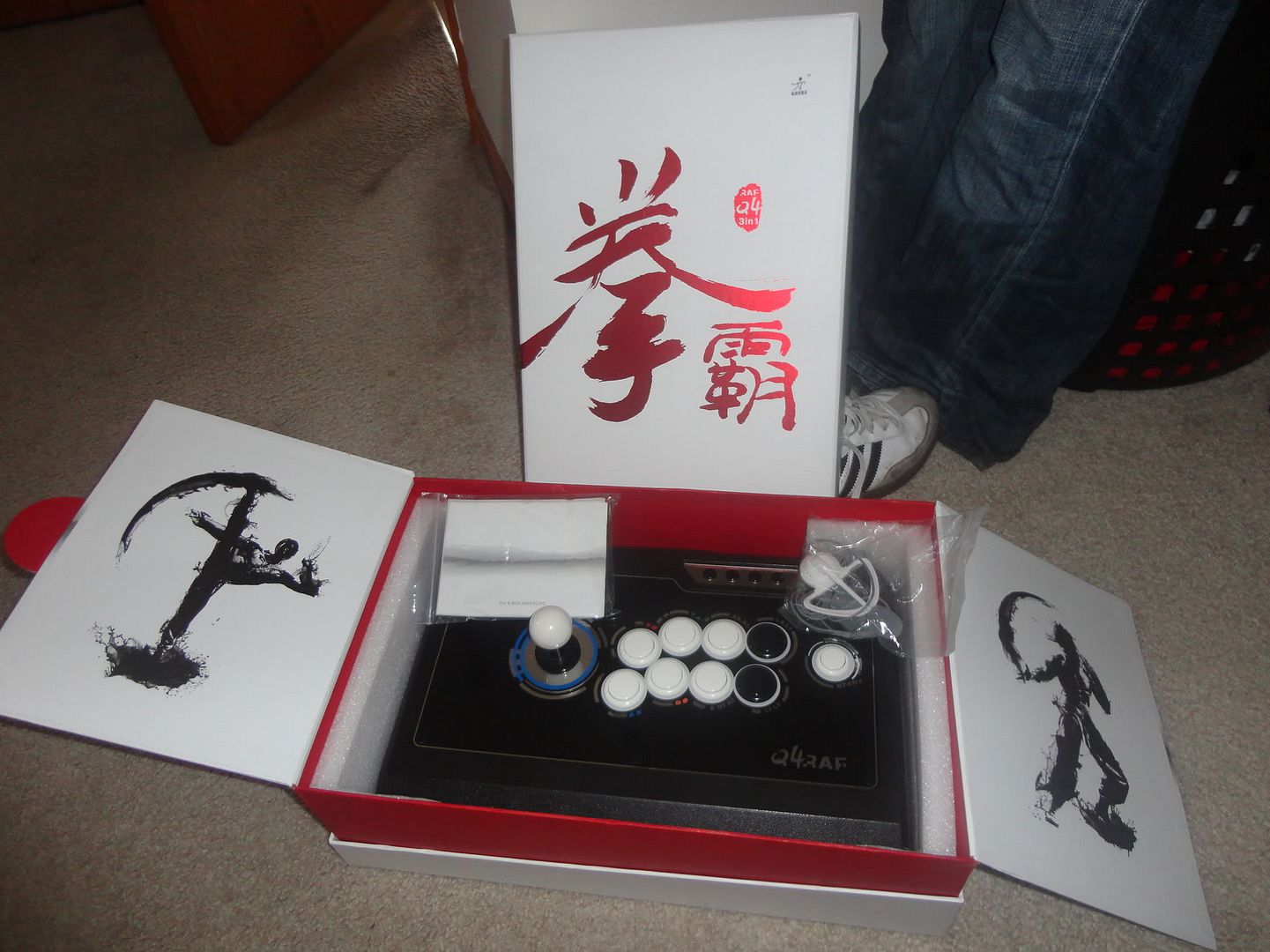 I payed $186 with shipping. Only looking for $100 + shipping.
Also if you live in Illinois I live by Galloping Ghost arcade so you can pick it up if you want.
Only doing transfer only paypal just to make sure nothing sketchy does on.