So I'm looking into importing some games from Play-Asia, most notably Garou and CvS 2. It seems like when I look fighting games up the original version is out of stock but something called "The Best" is usually in stock. They all have different covers like this: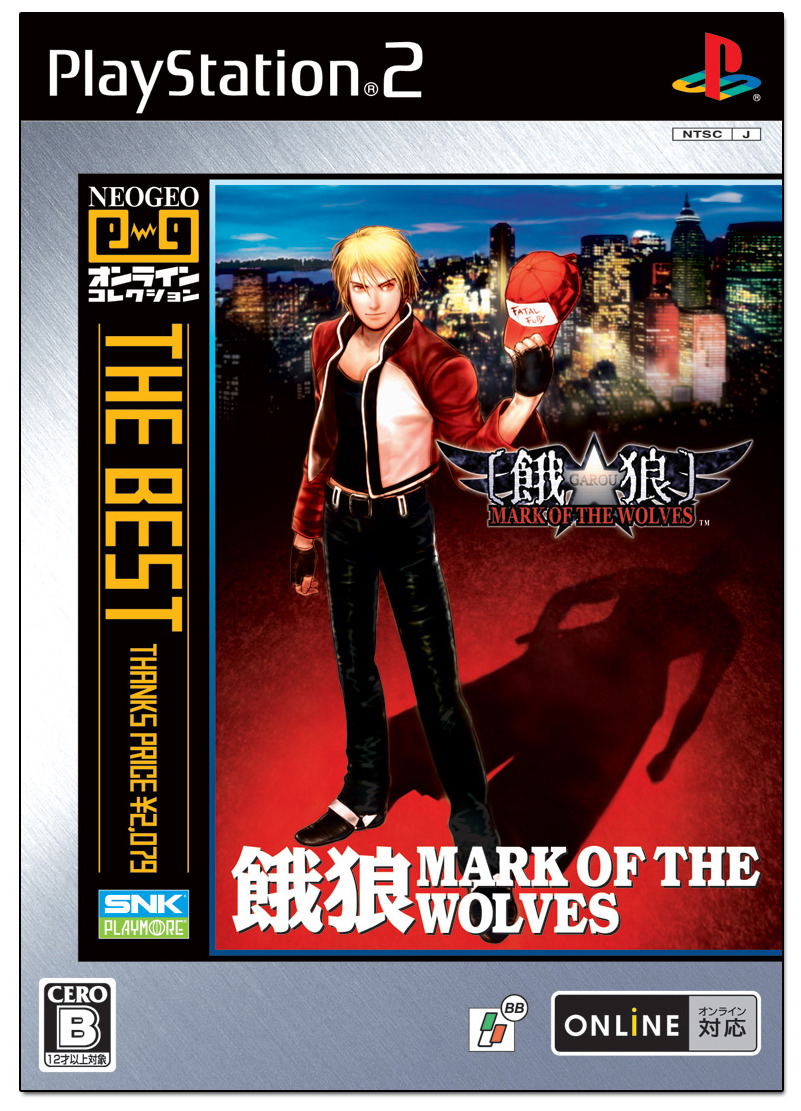 http://www.play-asia.com/paOS-13-49-en-70-228y.html
Question is: Are these any different then the regular PS2 versions?