OK so the idea is to document every instance of Ragequits that occurs and build a list of culprits, so that the odious little shits who perpetuate this heinous practice are outed in public, and mercilessly internet-flayed as only SRK knows how :wgrin:
Perhaps once we have them named & shamed, we can all avoid these players and cut the isntances of ragequit in SF4 down to a minimum. If possible, supply a small but visible screenshot as evidence, with the player's GamerTag and "connection lost" window clearly visible.
EDIT: Somebody PMed me saying this was a stupid idea. It's just a bit of fun people, lighten up. Obviously the funnier the picture, the better.
I'll start with the one I got tonight:
GHOSTEFC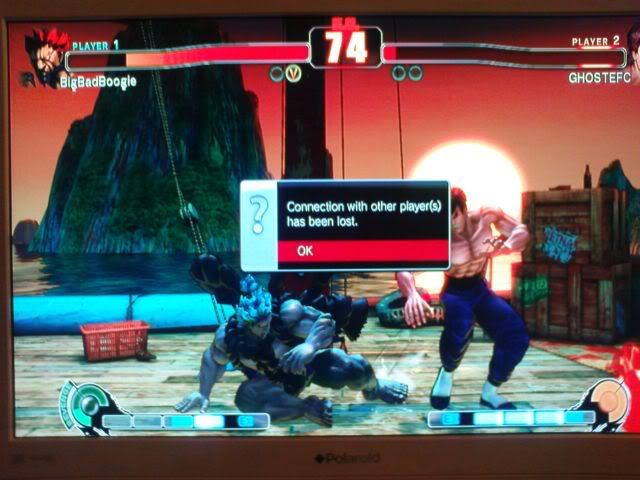 Ragequitters Blacklist
GHOSTEFC
jvilleslim21
SNNAAKKE
Sc00t Magee
DominicanoDRAce
Browniel
kEv0lution
Revamp1