Hi, im' looking to put artwork on my HRAP 2 SA. But the problem is, I'm no good at putting it on a template which I can easily print out. So I'm wondering if anyone can help me?
The artwork I want to use this wicked creation by Vegetto (Thanks by the way!!):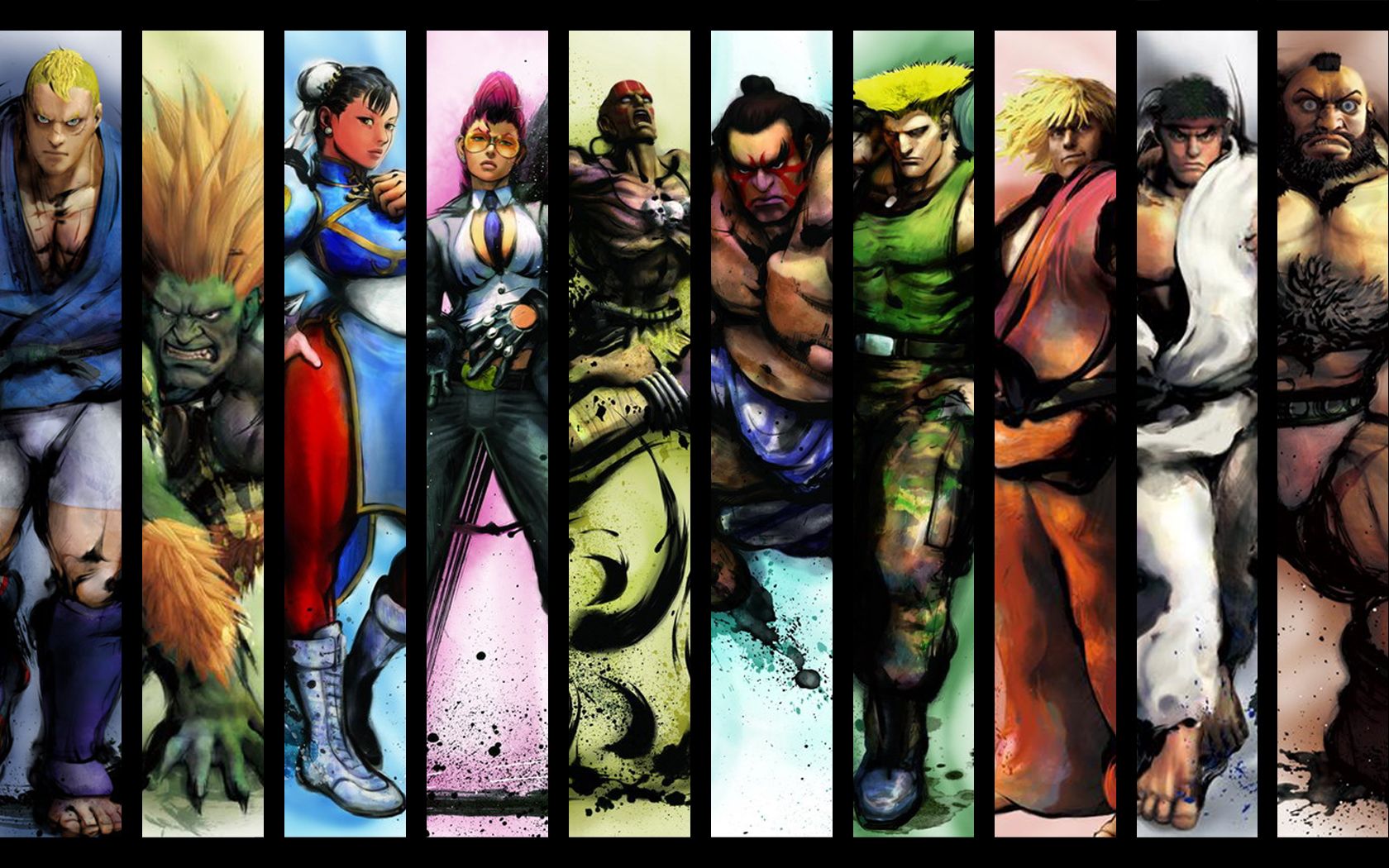 THis post has a template availabe for a hrap. I just don't know how to put artwork on it as i'm a total noob. lol. Such as the buttons etc.
http://forums.shoryuken.com/showpost.php?p=2922915&postcount=13
Any help would be greatly appreciated and thanks!!!