Looking for someone with some creativity and freetime to help mix me a stick art im going to use. With the inspiration of one of Finkles stick, I wanted to make something simple yet nice lookin one for mine. Heres his pic.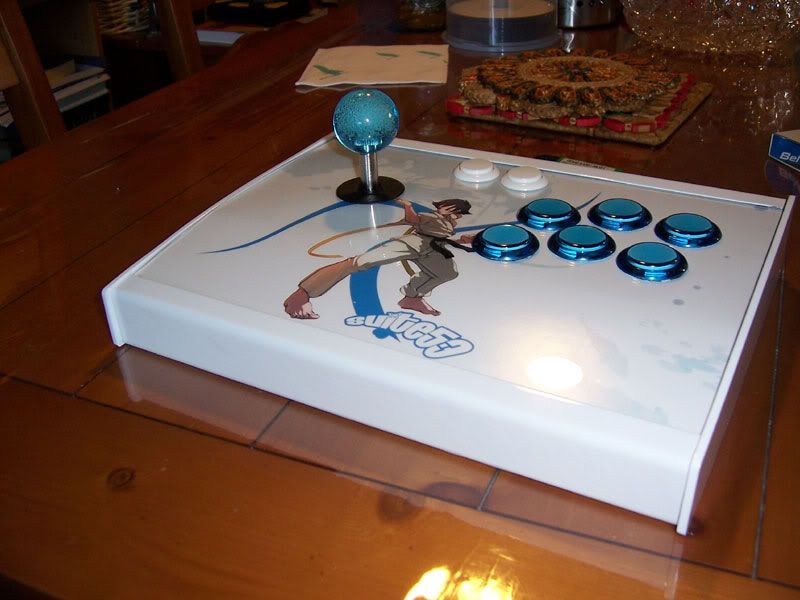 Now my request is to not copy but duplicate the effect he used, by having the pic of Makoto and using the ribbon and the random stuff in the background to match the buttons. Im going for the white/red theme so it'd be cool if you can do that. Heres my pic.
Oh and a text with iCoN (exactly how its spelled) with a red stroke on it would be dope.
Thanks for your time