UPDATE 01/25/09 -
Now ON SALE! $59.99! I think this is a STEAL at this price… (shipping is a bit high, but that is expected since you're importing)… Just ordered 2 more for my collection.
Play-Asia - ROYDS Stick EX (PS3)
!
---
http://www.play-asia.com/SOap-23-83-fku-71-zl-49-en-84-j-70-341i.html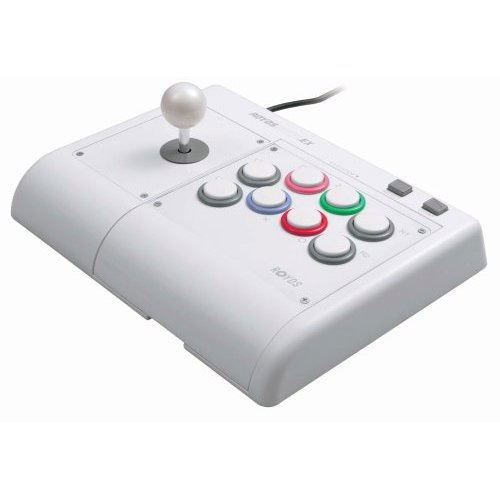 For those of you that don't know about it, the RoydsStick.EX is a specialized arcade stick that has swappable panel inserts.
It was originally made for PS2 but is now coming out for PS3 (which will probably work on PC as well).
I'm a proud owner of a PS2 RoydsStick.EX and am confident in giving it a decent ranking on my Retail Arcade Stick Ranking List.