So could be this month
Also, a new hint from SNK twitter regarding Samurai Shodown 7 possibly being their next esports fighting game being developed.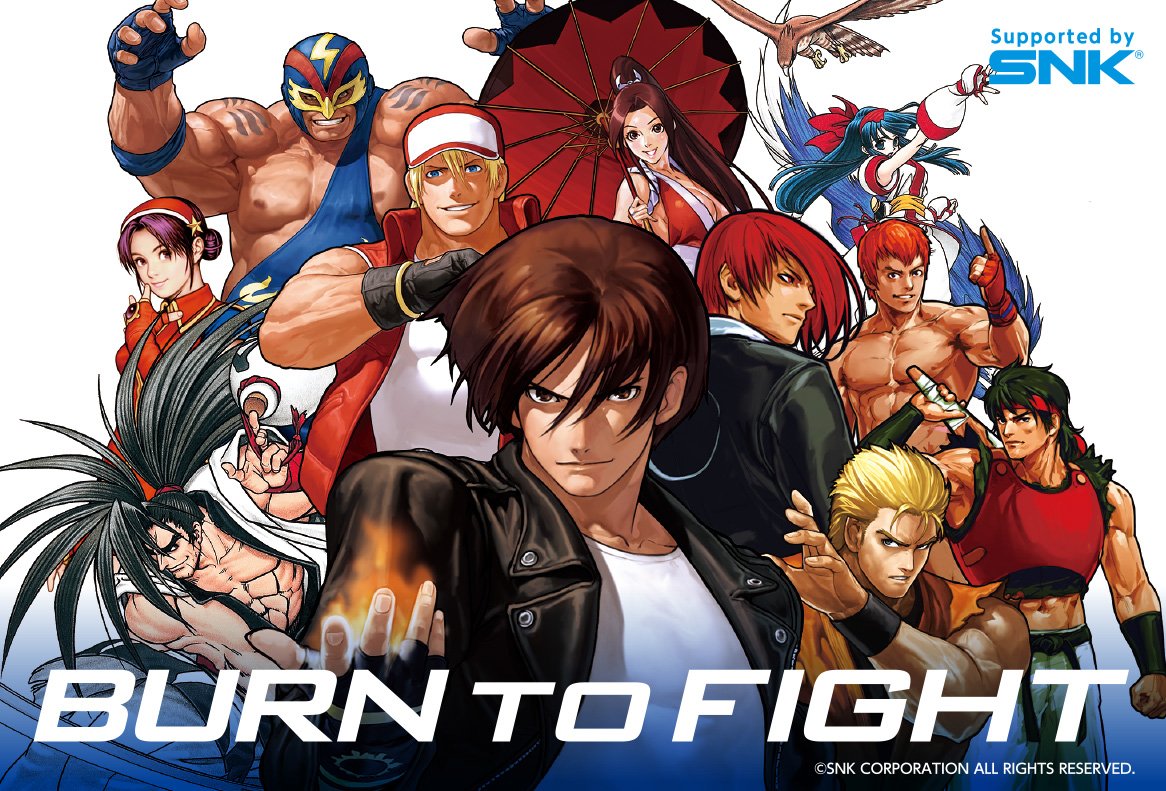 notice besides KOF characters, Haohmaru and Nakoruru have more Samurai Shodown style art, also Haohmaru was not in KOFXIV, and Nakoruru seems obviously a first step to promoting a new Samurai Shodown and promote Samurai Shodown brand in modern generation.
So either SSV Special and/or a SS7 could be planned to be their next promoted esports supported fighting game. and they did confirm they have several fighting game projects.