I've asked a lot for people to do a se template for me with my GT and nobody has helped yet so i'm just hoping. (probably wasting time) . I am trying to do a black and red button scheme. Here are a couple of ideas i've been thinkin about.
http://media.photobucket.com/image/afro%20samurai/mechabaron/Afro-Samurai-Wallpaper-3.jpg?o=184
Maybe could switch the samurai around so that he's not where the button layout is at.
This would look nice with the black and red buttons and perhaps a black bubble top.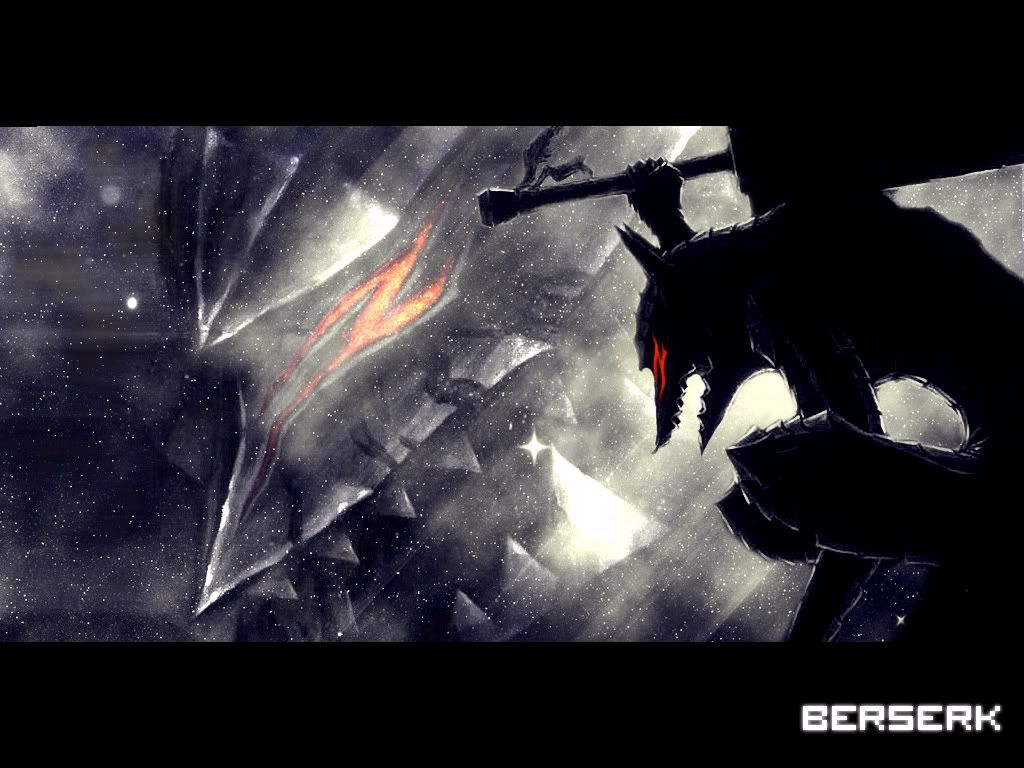 Where it says berserk, you could put my GT.
http://media.photobucket.com/image/berserk/Stortstrom/berserk_05.jpg?o=117
This is a solid pic as well. black and white buttons would look nice for this one.