(Idk if this counts as a fighting game but It does have a versus mode and you can fight against people online with different characters so I guess it counts right? And you can have 2-4 character matches so it isn't just a beat em up.If not please move this to the general thread. Thanks
)
This game is an all girl which is a mix of 3 genres, action/beat em up/fighting game. It has a total of 22 playable characters in the series and they are two types of games for this series.
One Called Senran Kagura Burst which is just a beat em up came out in the overseas for the 3DS not to long ago

Another is called Senran Kagura Shinovi Versus that is a mix of a beat em up and fighting game that is rumored to come overseas for the PS Vita soon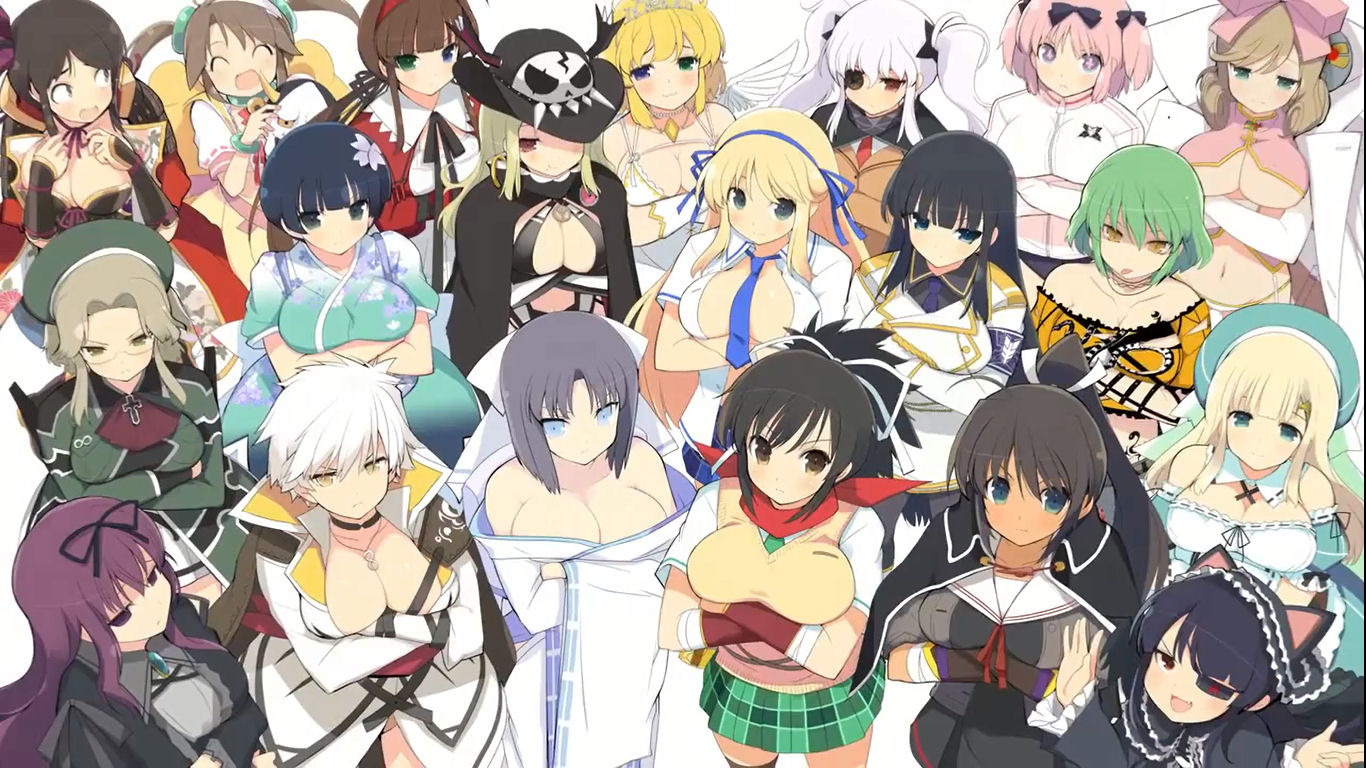 Here is some 1 on 1 gameplay of the game (skip past the commentary at 2:44)

Even though it is a fanservicy game (not that I dissaprove), I am really interested In the series (mainly Shinovi Versus), the game is fun and has many interesting characters with interesting fighting styles.