I'm working on modding my SE Fightstick so that it has a 360 PCB and an MC Cthulhu on the inside, and also a DB25 port to connect to outside project boxes. I'm waiting for a DB25 2-way switchbox to arrive so I can switch the signals between the interior PCBs and the DB25 port. So far I've built 3 project boxes: one for 360, one for the Cthulhu, and one for Genesis. Here they are: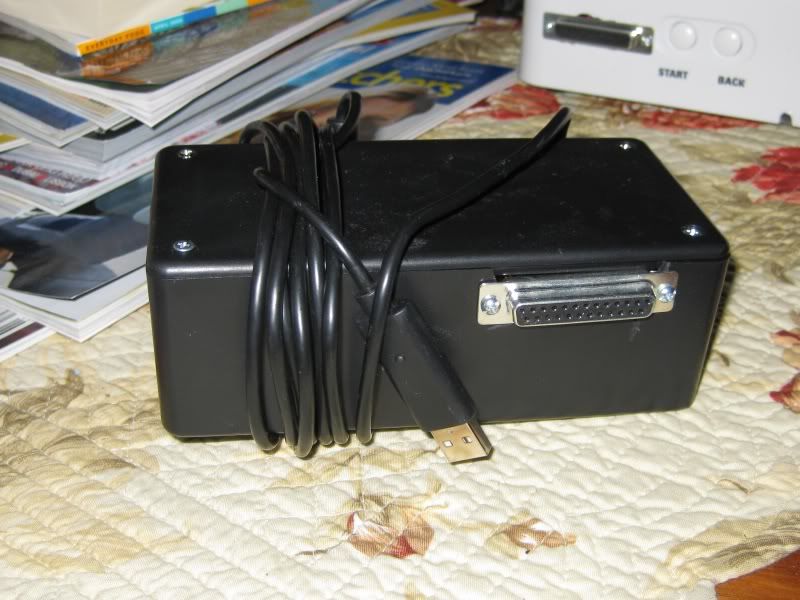 My 360 project box, a boring Radio Shack Project Box (6 inches by 3 inches by 2 inches I believe)
An MC Cthulhu wired to a DB25 connector and built into a Sonic Spinball Genesis case.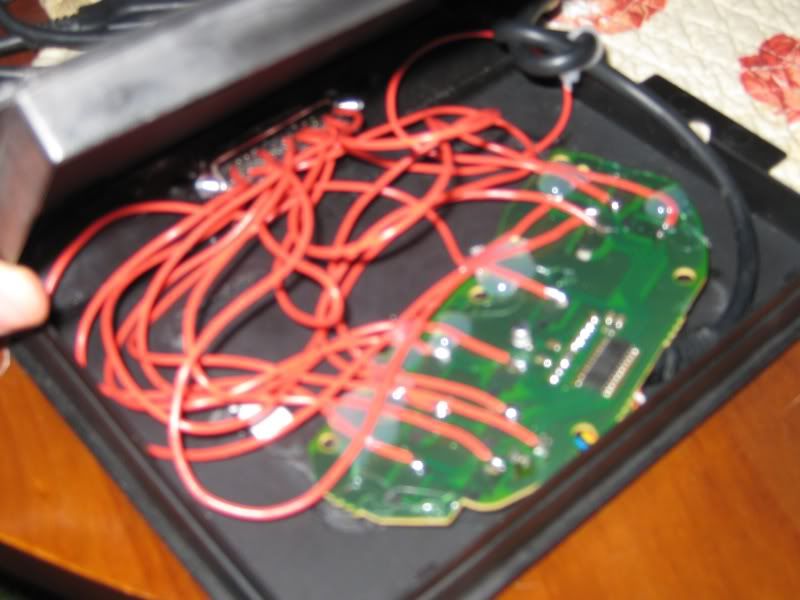 A Sega Genesis 6-button pad hacked, wired to a DB25 connector, and built into an Ecco the Dolphin Genesis case.
Here's the DB25 port on the FightStick. It was my first time using a Dremel (obviously); I need to find a substance that will fill in that extra space for a perfect fit.