Dunno where else to put them, so hey: it's Show Your Work Thread Gaiden: Create a Char!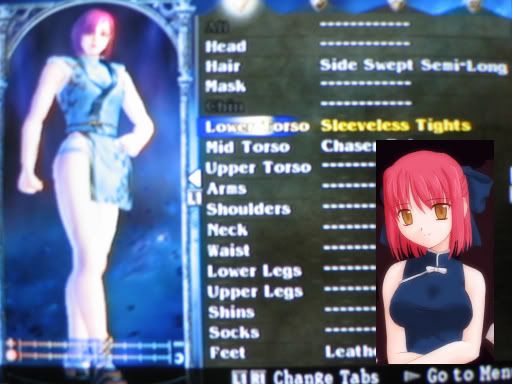 My beloved psycho Japanese twin maid. Sorry Chib, I can't make a decent Satsuki…yet.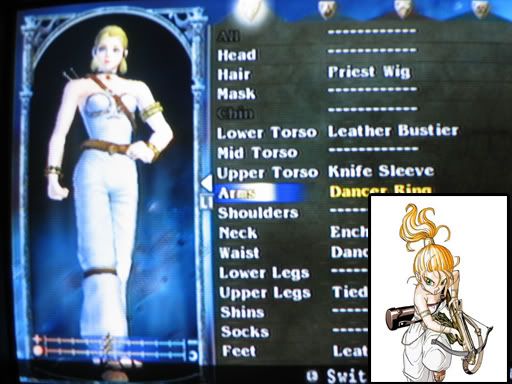 Blonde Bulma from Chrono Trigger.
WILL SUCK COCK FOR MORE COCK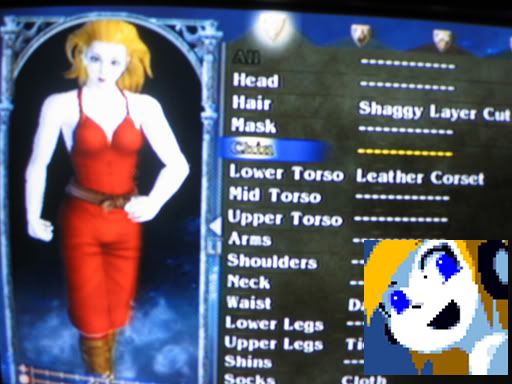 Aw man, I'm really hoping that OPM is right about the KOS-MOS parts being in the items, because then I can make a really good Curly. Misery here is alright, but I really hope they have a decent sleeveless wizard gown.
The time of your fucking life.