This thread is for the before and after pics as well as your before and after stats. I think it would be best to keep the posts to a minimum and dedicate this thread just for the pics and such.
Don't forget to have a piece of paper with your username and the date in at least one pic, just as Alfaphlex did in the post below mine.
So yeah, post up your pics before/on Sept.1 then edit your post 6 months later and add the new pics.
Gonna add my pics this week.
For those who have no idea what I'm talking about http://forums.shoryuken.com/showthread.php?t=162609
Good luck everyone!
Before stats 2004:
Height: 5'8
Weight: 248lbs
BF: Alot
Current Stats 2008
Height: 5'8
Weight: 185lbs
BF: Don't know yet
This is where it all started. Lots of fast food combined with alot of other shit. So heres my pic from the holidays in 2004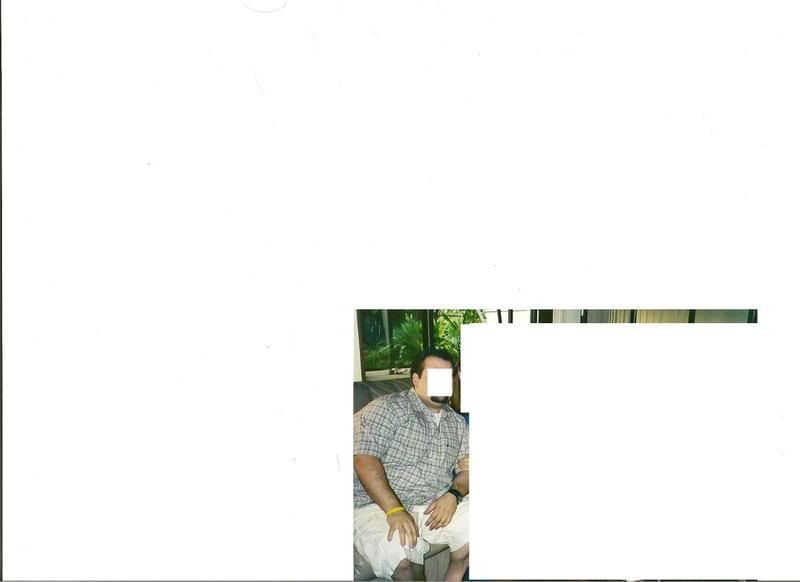 Here are some pics from two years ago (2006) after I had started working out and started learning about fitness and nutrition.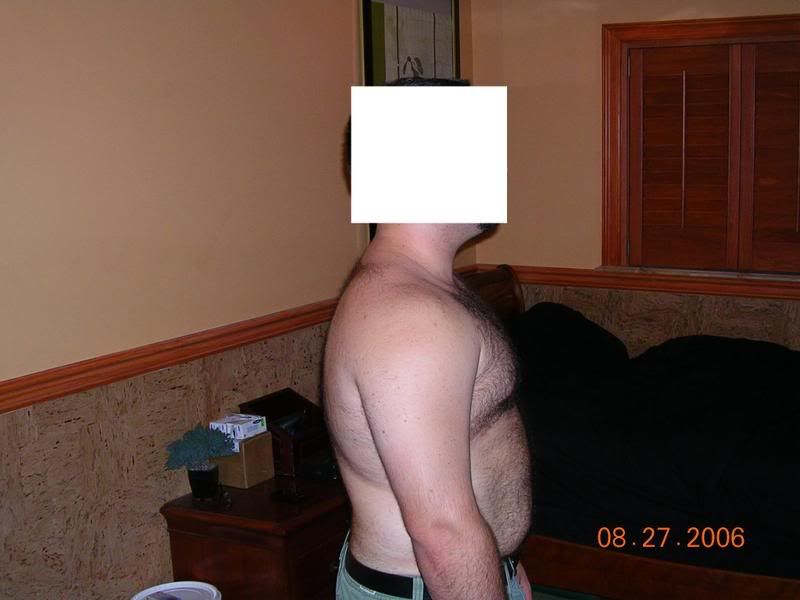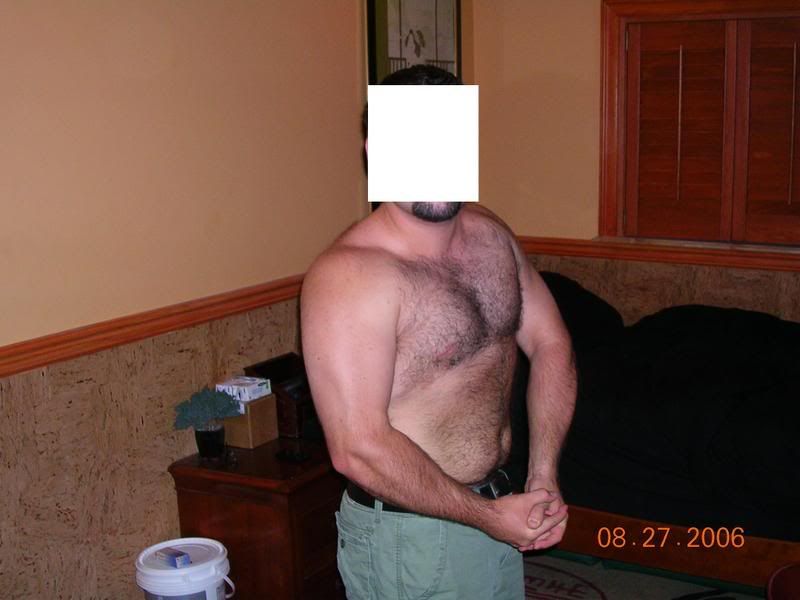 Here are my current pics which I hope in 6 months will be 10x better.