Glad to hear you gave the Asian dude a beating.
I really can't stand thieves.
yeah, that shit pisses me off. I just remember how much rage I had when I came home and everything I had spent years buying, was gone. I literally was left with a bed, and the clothes on my back, after the first robbery. I never found that guy, since he moved way up north, but I heard he knocked up some biker's little sister, and nobody saw him after that.
I didn't like the ending song so much, tho.
Some rent for you guys, too
yeah, but I love an unhappy ending:
This is still one of the funniest scenes I've ever seen in a play
I thought this shit was fake until I saw it on Broadway.
Just remembered this was the very first comic I ever owned.
I still have that bad boy packed away somewhere.
My first foray into comics.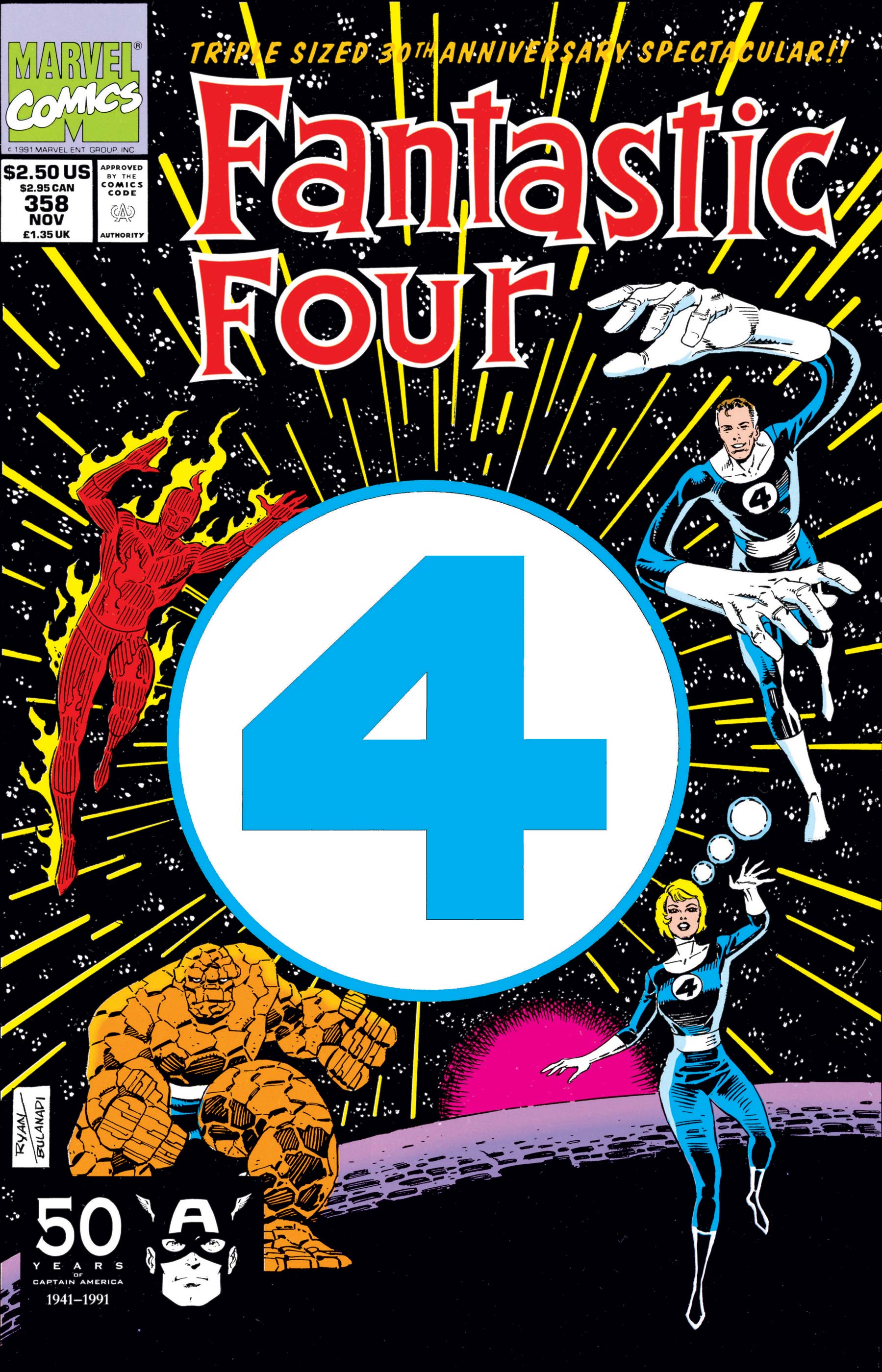 Damn, Soviet, you live a tough life. Just know that what doesn't kill you only makes you stronger. Also, I know mental illness very well and the best way to help it is to talk it out. Smoking bud helps, too.
lol why you think I spend most of my free time smoking up or binge drinking?
I think the first comic I ever got was an issue of Cadillacs and Dinosaurs, then one of them hologram issues of Spider-Man. First complete series I ever got was the first Batman vs Predator.
Did thurst take you to that? Because Rent is taste cancer in musical form.
Posting broadway and there is still nothing from stage Goat Phantom of the Opera or Cats.
Raz0r the kind of pr that watches West Side story because he loves the jets.
I spent most my day getting high and trying to entertain myself. Much of my posts are high posts.
There is a kid in this class trying to defend gucci mane's ice cream cone.
School has failed these children.
First comic I bought was the first issue of the Maximum carnage event.
http://i.imwx.com/images/maps/tropical/map_tropinfo02_ltst_5nhpao_enus_485x273.jpg
In honor of that brazilian guy playing guitarr while in brain surgery because the doctors needed him to stay awake
BAJA CALIFORNIA ABOUT TO GET HIT WITH
HURRICANE BLANKA
[details=Spoiler]https://www.youtube.com/watch?v=uKFhDMvX4Ho
BABADANG DA DANG DA DANG
BABA DANG
[/details]
http://i.minus.com/iGyIgPylp7uwh.gif
LATRELL SPREE HIT COMBO FIEND JUEGOS, ORALE !¿¡
lol i got that too, and never finished that event
I got the entire event and then some, but at that time until I was like 18, I bought and resold a lot of shit just to do it…I regret selling them.
Sit down, clown. Phantom of the Opera and Cats? You serious? one is boring as fuck and the other is for furry lovers. GTFO out of my house.
SRK is good for therapy. I know it helped me.
Same kid is trying to tell em that Chief Keef is the number one mix tape producer. Wtf is that shit? Is it like being a bum that makes funny signs?
Asking me has best mix tapes…only one answer: Lil B. Then he starts talking bout him being gay. Its california. By those standards he is the straights. Kids man…