You might've seen over on ATP, Reddit or my Twitter, but I figured I should share here as well. I run a Twitch channel where I stream gameplay of the latest build of Tekken 7 for PS4 every week. So far we've been showcasing quite a lot of Lee and Miguel, and I've also put together a video explaining changes to Lee in Tekken 7 (which you should definitely check out if you're a Lee player).
If you're interested in seeing some Tekken 7 action on an English-speaking stream with great viewer interaction, come chill with us. Every Friday, 12PM AEST (Thu 6PM PST).
Stream link: https://www.twitch.tv/blankaexx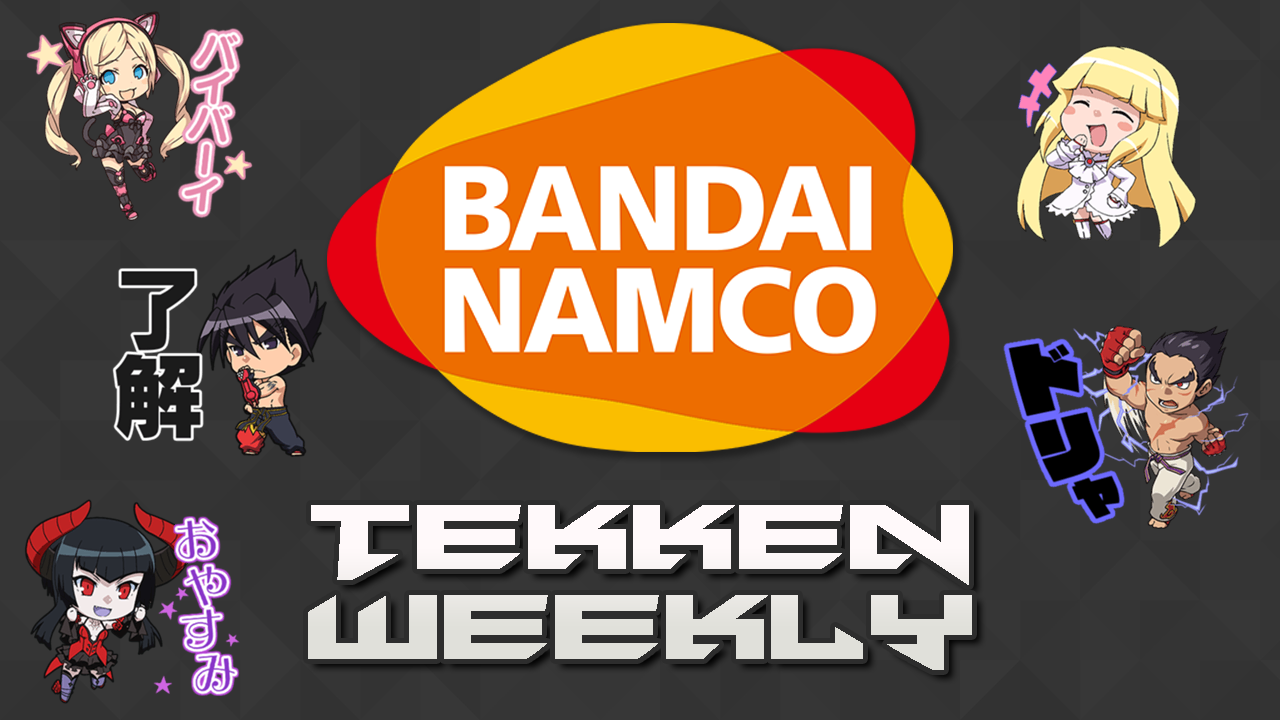 FAQ
Q: How are you playing the PS4 beta?
A: Bandai Namco Australia graciously invites us to come to their office every week to stream the game and share it with the world.
Q: Can I get the beta?
A: No. If you'd like to play though, you're welcome to attend our monthly event. For a small entry fee, you're able to play as much as you like the entire day.
Q: What time do you stream?
A: I stream from the Bamco office from 12pm AEST every Friday, which is 6PM Thursday for PST. I also stream YSBs when they happen (see above).
Q: Who are the players on your stream?
A: Mainly the Sydney Tekken community. You'll typically see Tekken veterans and tournament champions playing on stream, so you can rest assured that you're seeing decent level Tekken.
Q: [Question about something technical - frames, moves, combos, etc]
A: Ask on stream! We have a lot of knowledge between us, and many of us have experience playing in Japan and Korea as well, so we can most probably answer your question.
Q: [Question about something Bamco related - new characters, DLC, dates, products, etc]
A: Please don't ask. We don't know, and even if we did, we wouldn't be able to tell you.