WOOT ty wizard these forums are back oh how ive missed thee…now for the celebration i will be making avs. Note i might go to evo (i hope :sad: ) but if i dont ill post tomorrow if i am or not. But anywho yall can request some avs or whatever u want and ill do my best to do em :D.
Oh and heres some of my work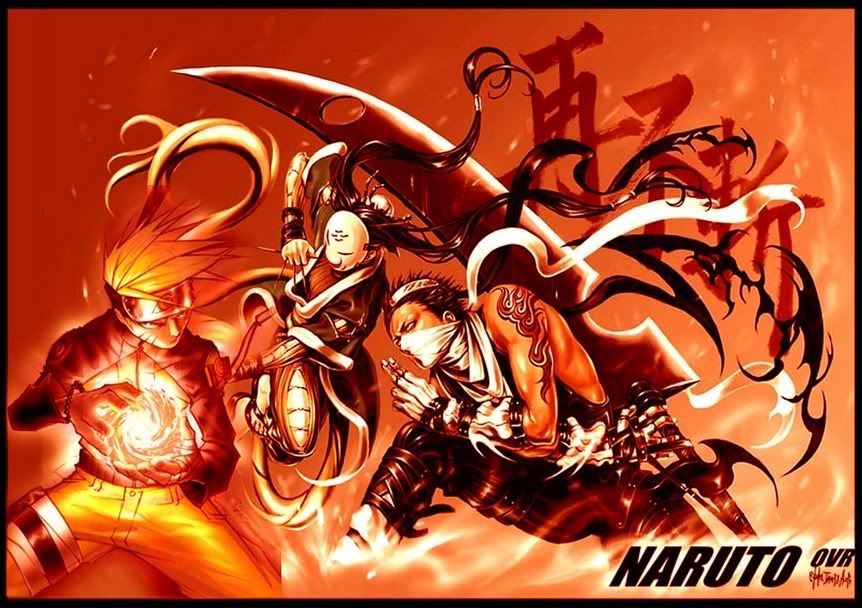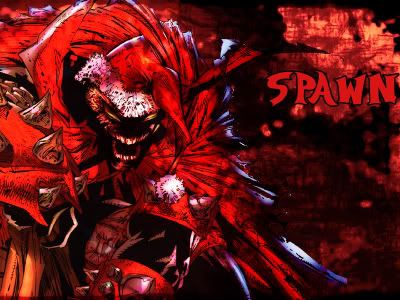 Only one rule and this is pretty important can you plz supply the picture or gif that you want. Its really a pain when u do an av or something and the person didnt want "THAT" picutre in it :xeye: .Thank you and have a nice day!!