Uh… Dans chinese/japanese so not really?
Uh…Jason David Frank does martial arts so he's clearly Asian
Just noticed a fun thing
If you ignore the gigantic arms, SFV Ed remind me a bit SF3 early concept for the giant german kid (after replaced by Hugo)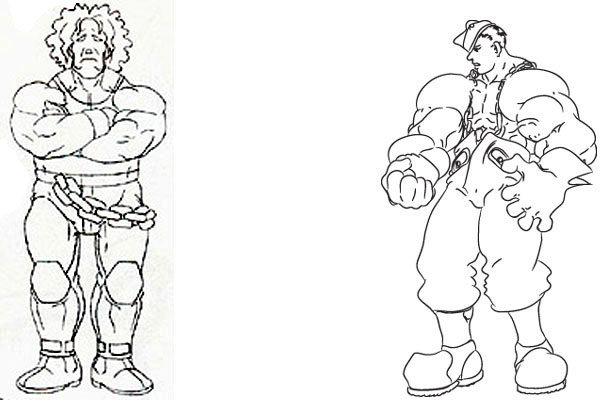 Why ignore the gigantic arms? Those are Ed's hallmark, and that looks just like Ed!
Ed = Giant German Kid Concept + Early Remy Concept
Also him (fun thing he's a boxer too)
https://vignette3.wikia.nocookie.net/powerstone/images/d/d4/Falcon.jpg/revision/latest?cb=20120310210929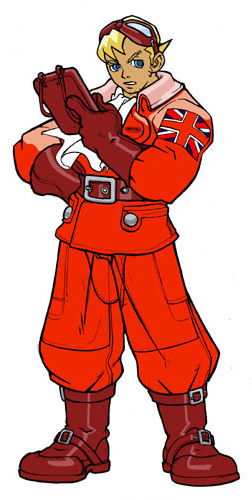 Here at 0:54 in full boxing version too (LOL at Ryu/Akuma half cameo at 0:39)

And also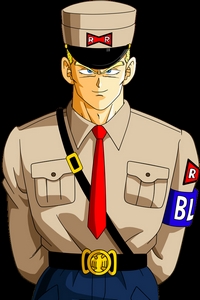 Also his V-skill work as DMC4 Nero and even the CA is inspired on him
maybe that IS ed after he continues to grow some more
If Ed keeps inflating like that he'll need some kind of weight to keep himself anchored to the ground, lest he takes off into the great sky, never to be seen again.
Ed truly is a character with a tragic backstory.
It may not be SF related, but a new KOF series is coming out this summer and for some reason, it looks just as ugly as MVCI. But it has Geese so it can't be too bad
Why the fuck is Kyo in that trailer?
At least they try not to ruin there faces.
It still looks like a cutscene from a video game released 17 years ago
These events cover elements from FF into KOF94 from there.
Cuz main character privileges.
this is terry b's story. he and terry once shared a bunk in band camp. they both played with flutes.
I think they are going to have a legit fix on the timeline age gap of Ryo, Terry and Kyo.
It's worth considering that SNK aren't as big a company as Capcom.
Why is Terry a redhead and why is Billy brunette