So there's going to be a 4th Cloverfield movie this year, named Overlord which takes place during WW2!!
…World War 2!?
Not 2028 like the recent movie, not in 2008 when the original took place, nor in 2010 as the 2nd one did…
WORLD WAR 2!!!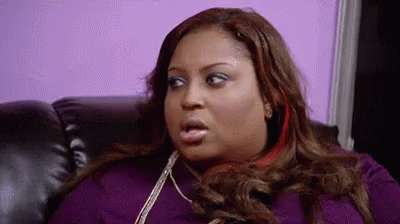 sigh I don't even know about this franchise!!