I posted that Drake gif because someone asked for it, and because I found that shit hilarious.
I mean, bruh, look at this PA.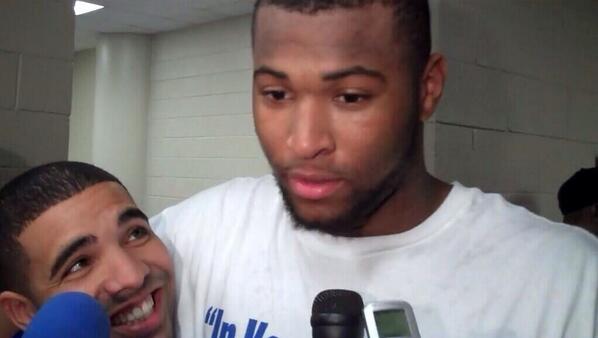 Niggas STILL ain't forgot this shit (I certainly didn't). So when the lint rolling thing happened niggas was just like "LOL this nigga Drake man" and left it at that. It wasn't about the lint rollers being effeminate (as I keep a couple, and any man who's been in boot camp/military knows them suckers are life savers) it was the fact this nigga got caught doing it on live TV. That's all.