What's going on in SRK General Discussion where no fighting game discussion or tech talk is permitted because we have specialist forums dedicated to that today…
…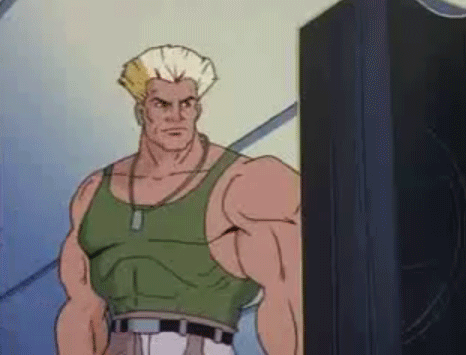 Fighting Game discussion
Tech Talk
FYI This isn't thread worthy so ask your question in one of the lounge threads (also read the forum ruleson the forum home page)
Just incase you get lost [Tech Talk Hang Out](Best Ultimate Tech Talk Hang Out Loud Edition Season V (ie their lounge thread).
If you ever get bored of those places check out Image Mish Mash forums, link in my sig
jesus i am the biggest idiot in the world anyway ty for the help
This thread just gave me syphellipsis
Because you are a bear with giant paws I will forgive you for butchering that spelling.
I'm starting to like this community already.
When you go to the Juri subsection. Look up axl_master.
Then make a mental note to not be that guy.
Good! Welcome aboard. Unless you're a homosexual, Jewish, or vegan. But I'm sure you already read the stickie about all that.
…You have read the stickies, yes?
10\10 thread.
Is bookmarked.
What was the point of this?
iirc he was asking a question about Fightsticks and SF4 or something but then got told that GD was the wrong place for that type of stuff. After that, he edited the thread and now we here
Also no images/gifs in sigs unfortunately
it seems kinda weird to me that someone (apparently) made an account just to ask this question