I've measured up and designed a replacement CP for all HRAP and TEKKEN5 sticks.
It now has a vewlix layout.
Metal CP: 1.5mm thick with identical 2mm perspex for artwork.
Tekken 5 owners will have the "turbo panel" window missing.
Everything measures up and will fit perfectly.
Would anyone here be interested at $30 + postage from oz?
UPDATE
Selling thread over at:
http://forums.shoryuken.com/showthread.php?p=5587266#post5587266
Can all the guys interested contact me on:
And I'll take it from there.
Sneak Peek:

Some button layouts for people who are interested.
http://www.mediafire.com/?ncnm3oyzzmo
http://i88.photobucket.com/albums/k161/vocalninja/Steel.jpg
Steel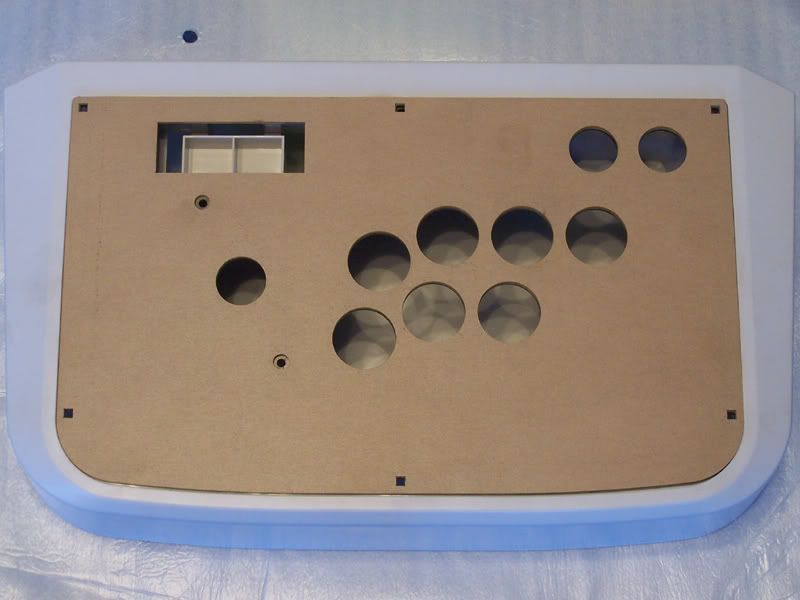 Acrylic
Buttons and switches