Dear
I have a very nice HRAP 4 Kai modded like this:
IMP v2 coupled with Multi-Console Cthulhu (PC/X-Box/PS/PS2/PS3/NGC/DC/SAT/NES/SNES, etc …) and PCB Xbox360 HORI v2
-PS3/PS4 original PCB.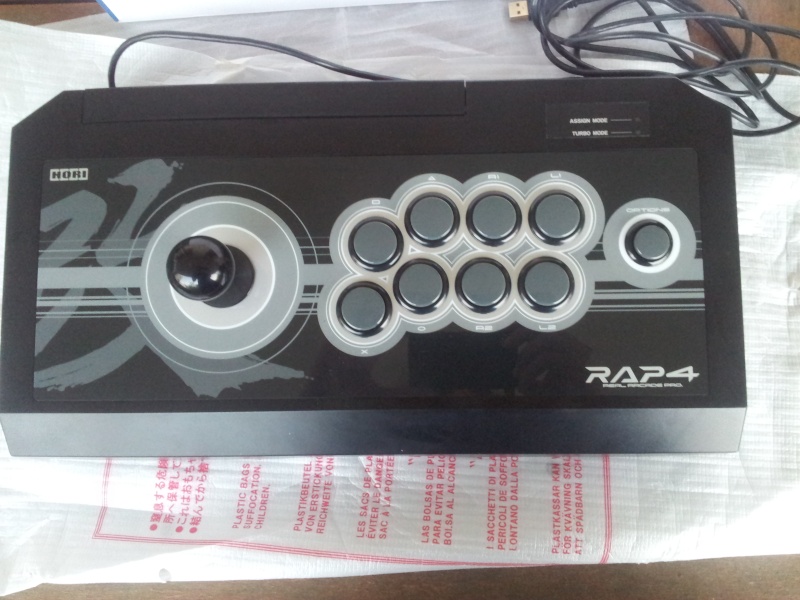 up classic PS3/PS4, down the other…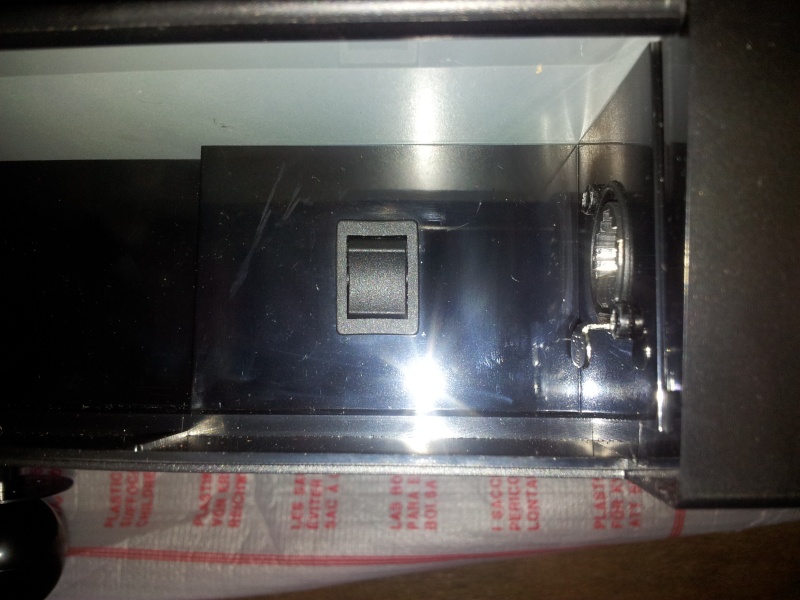 Full Sanwa parts inside. My wish is to change panel for viewlix style like with same materials from original panel. is it possible and where can I buy it?
full black or red/black.
Thanks