Seems a lot of people are undertaking building their own arcade cabinets these days. Seems that most everyone is going with the Viewlix layout, but I was wondering what other kinds of HD cabinets are out there?
I was poking around the internet and I found these pictures.
http://pms.hazard-city.de/new-d1.jpg
http://pms.hazard-city.de/new-d2.jpg
Not only does that look easier to build than a Viewlix, but it leaves the door wide open to swap out the screen for something else, and rotate the screen with ease. What are some of the other cabinet designs out there?
So we have
**
Bravo 32**
http://forum.arcadeotaku.com/download/file.php?id=1306&sid=7558d1985167b949063bb7cad9deaf91&mode=view
http://forum.arcadeotaku.com/download/file.php?id=1307&sid=7558d1985167b949063bb7cad9deaf91&mode=view
Delta 32
http://pms.hazard-city.de/new-d1.jpg
http://pms.hazard-city.de/new-d2.jpg
[media=youtube]xtFXv2Oiong[/media]
Namco Noir HD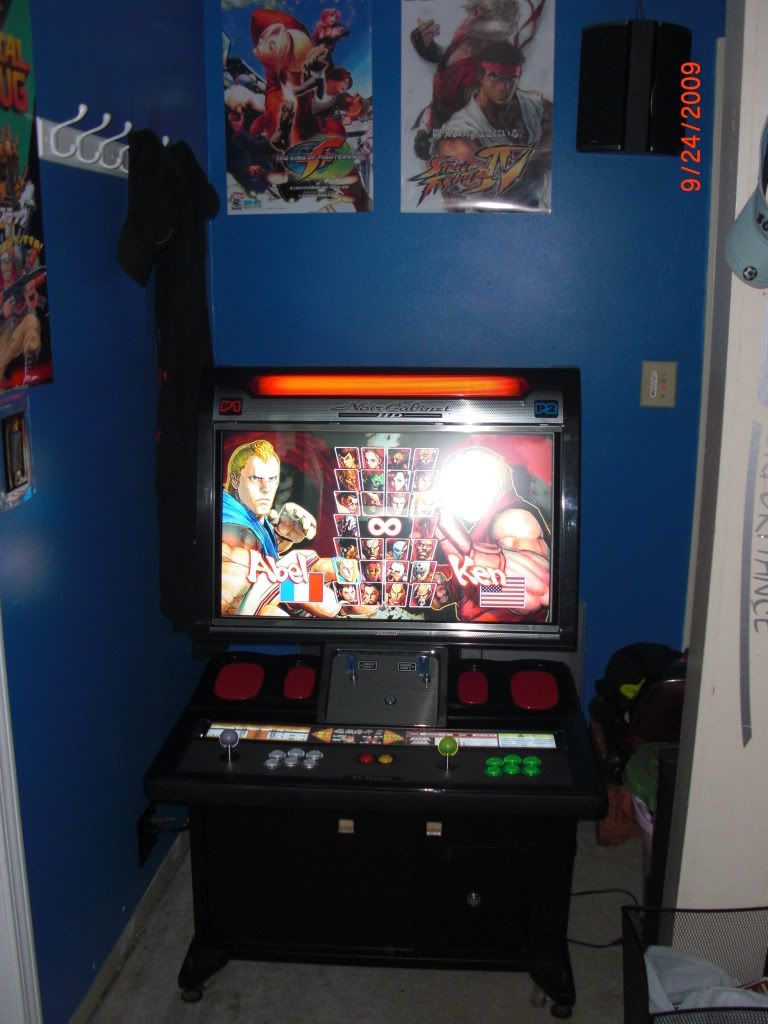 Vewlix F/L/Vs
http://forum.arcadeotaku.com/viewtopic.php?f=3&t=2163
Sega Lindbergh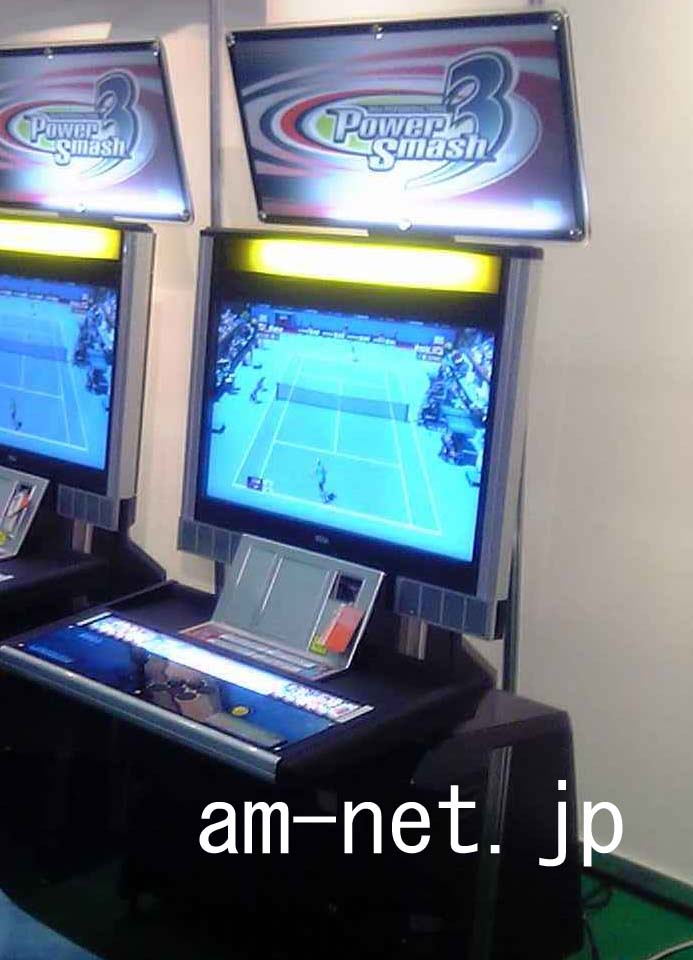 http://img440.imageshack.us/i/sega.jpg/
http://img260.imageshack.us/i/ps3cab.jpg/
http://img169.imageshack.us/i/linb16au.jpg/
http://img73.imageshack.us/i/linb23iy.jpg/
Miscellaneous
Chinese and Korean Cabs
http://www.coinopexpress.com/product...reen_7835.html
http://www.coinopexpress.com/product...reen_7571.html
http://www.coinopexpress.com/product...h)_7466.html
http://www.coinopexpress.com/product...reen_7837.html
http://www.coinopexpress.com/product...reen_8017.html
Thanks for contributions from
shinshoryuken
deadfrog
-Beat-