---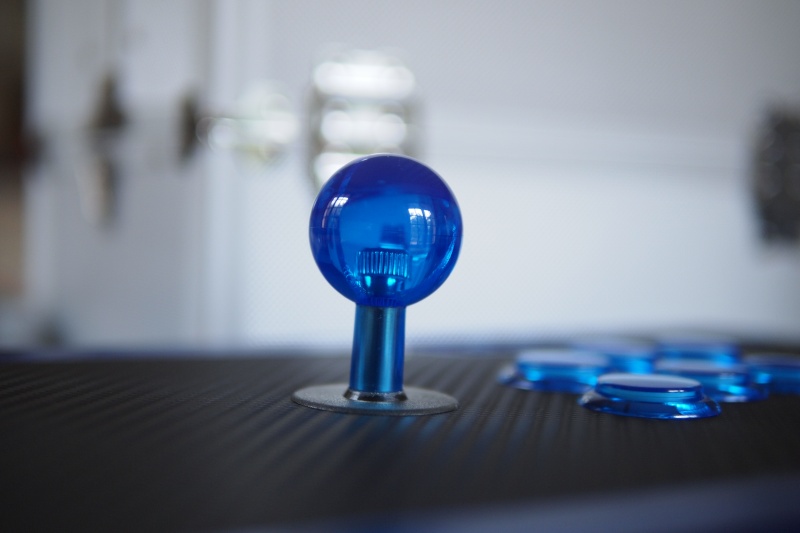 I want to know here can I get those buttons, balltop and stick. Are these in 30mm? Thanks.
---
Sanwa OBSC 30mm Translucent Pushbutton Blue from focusattack
JLF-ALU Series Shaft/Dustwasher Set: Light Blue from focusattack
Sanwa Clear Blue 35mm balltop from paradise arcadeshop
---
All the Parts above can be gotten at both stores.
---