I have included a pic of a wiring job done by TMO. It uses white Euro barriers and every ground wire is individually linked to the other.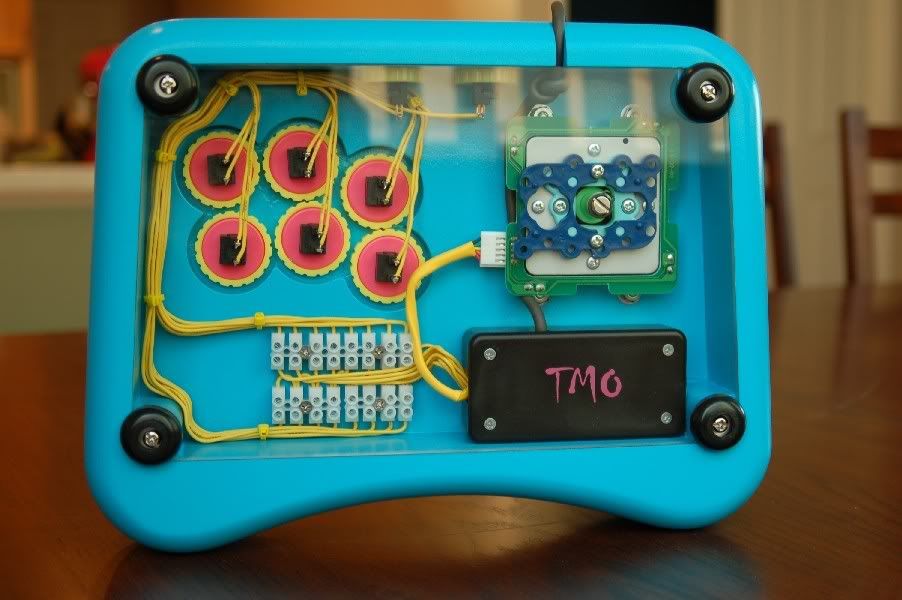 I found another expample of TMO wiring using black US style barrier strips with the spade/loop terminals. Here there was only one ground wire leading away from the barrier. They were not all individually linked (see bottom pic)
http://forums.shoryuken.com/showthread.php?t=133687
Am i right to assume that with USA barriers, all ground wires that connect to it are automatically linked. Eliminating the need to individually link each one like TMO has done in the first example?
I'm just trying to figure this out so I can finish up my order with Lizard Lick. Just not sure which type of barrier strips to get.
Any ideas?