Hey everyone! Quick question here.
Not sure if I'm a big fan of the fixed USB cable on my HRAP3-SA (there isn't even a compartment to store it), but as long as it's still working fine I probably won't mess with it.
Having said that, I still looked around for info on a detachable USB cable. Seems like most people install a Neutrik adapter like this: (or a similar RJ45 one)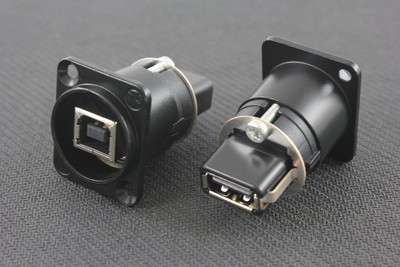 Anyway, for people using the USB model above, do you use a locking Neutrik USB cable or just a generic USB type B to type A cable? I noticed the locking Neutrik cables are pretty expensive compared to a standard non-locking cable?
Basically I'm curious if using the Neutrik adapter is for the locking feature or just because it's a clean way to mount a female USB type B port.
If it's more for the convenience and cleanliness (not the locking feature), you could also use something like this, as long as you're OK with some cutting and soldering: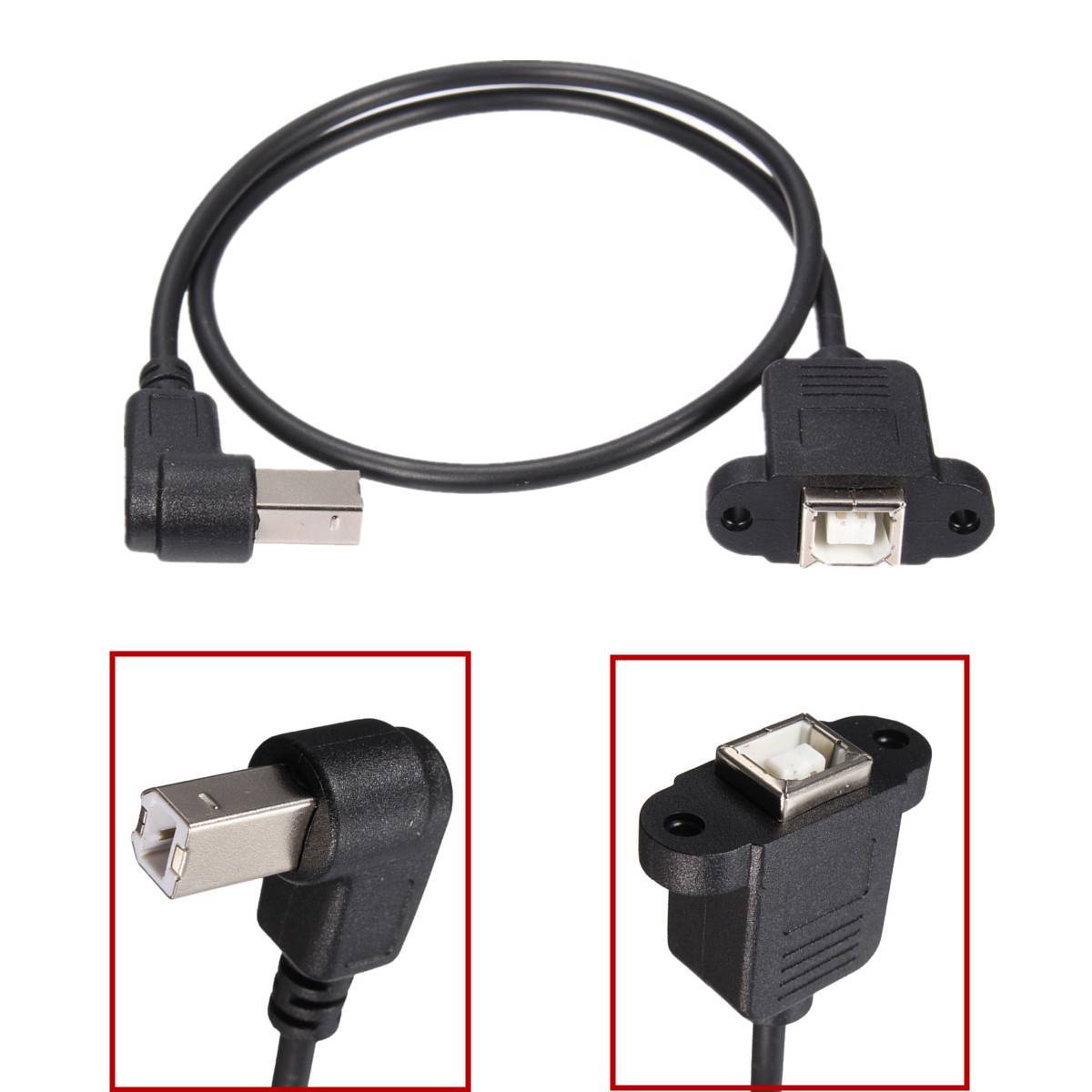 In my case, using one of the two cables / adapters above I might be able to install it without cutting any new holes in my HRAP3 case, just use the existing hole for the fixed USB cable.
Anyway, just curious and wanted to share some ideas.
Thanks!