hehehe
I can't wait to see it man! Did you use soldering diagram by RDC?
Here's a pic, now my av too. :lovin: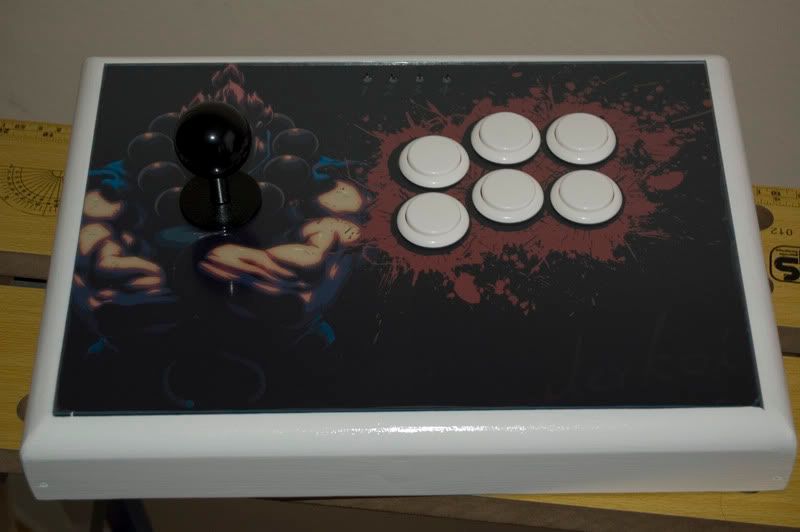 I used a solder diagram from Slagcoin, had to ask for assistance with the sync button, turns out to be the back middle pin is the signal one. :wgrin:
I'm gonna post a work log of my stick tomorrow when it's completed. Just final touches to add now. Works great!
oh sweet work
can't wait for more!