As the title says, I want to get my hands on an Ascii Octogate, like one in this picture on the Left-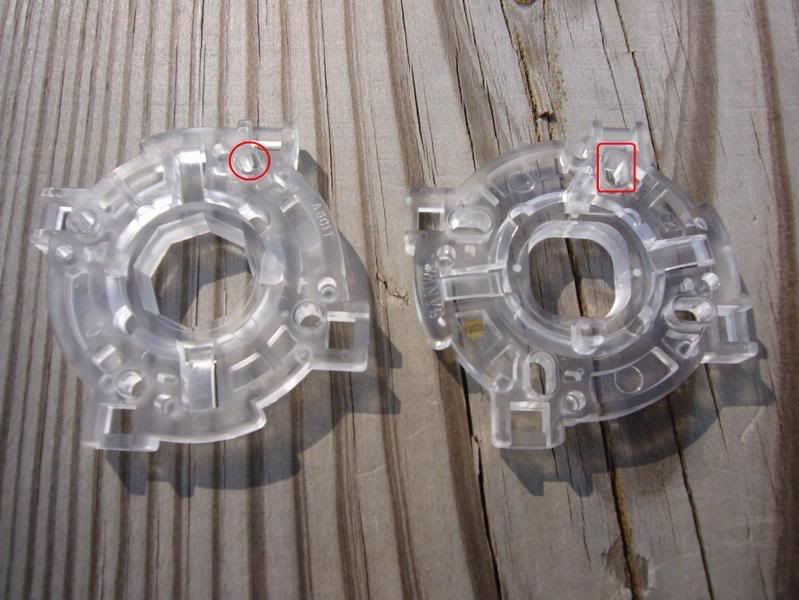 I'm right now using a Sanwa Square gate with my Ascii Optical Joystick, which works great, but I would like to have the original Ascii Gate. I supposedly don't need it, but I really like having the original stuff. If anyone has one lying around and don't need it, please I would love to have it.
I'd be willing to pay up 10 bucks shipped for one.
Also, I'm looking to buy a 360 Fightpad PCB since I won't have to deal with Pots and Resistors and the such. I'd be willing to buy busted a Fightpad as well. I'd also be willing to buy a working used Fightpad. I will also buy a Fightpad with a missing USB Break-away, but for far less.
I don't want new packaged FightPads because I don't want to spend that much just for a PCB.
Ideally, I would like to buy a Fightpad PCB or Busted Fightpad for around 30 shipped, and a used working one for 35. This price is negotiable though. If the USB breakaway is missing, I will not spend more than 15 shipped.
If you live near the 95124 California area, I wouldn't mind dealing locally, and I don't mind driving.
Thank you.