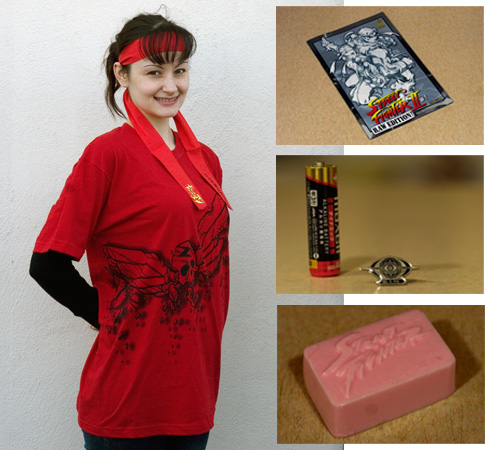 Pic of it here. Would want it preferably new , if used please give details on its condition. Xlarge only !
Willing to pay 15$ shipped if used or 22$ shipped if new.
Or just hit me up via pm for an offer !
Edit: Especially if your going to EVO ! We can make a payment exchange there.