All of the prices include shipping for the lower 48.
Hori Fighting Stick Ex2 : SOLD
Madcatz SE FightStick w/ Sanwa buttons For 360: SOLD
FF12 Black case: 15$ shipped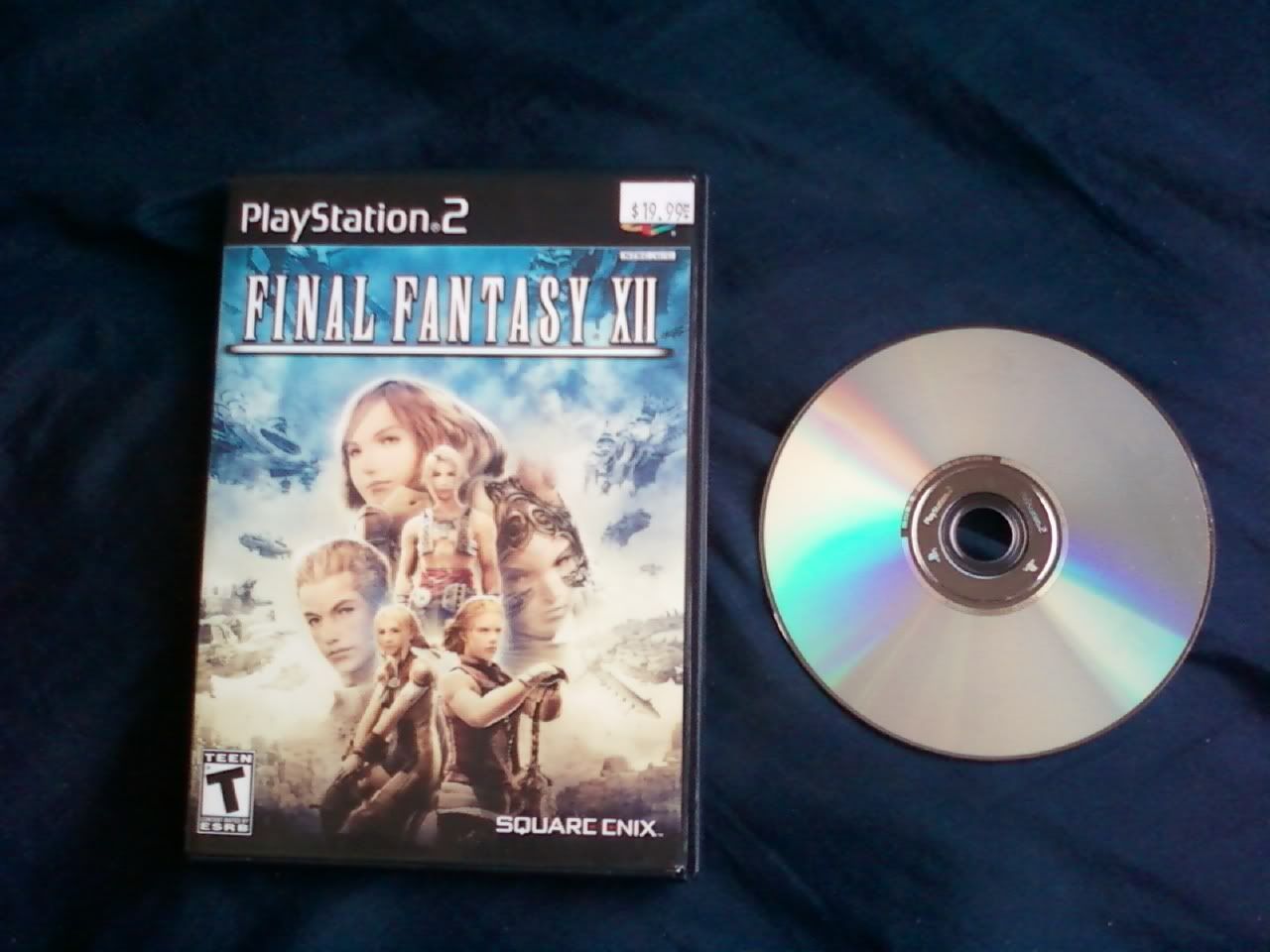 Got it off of ebay, and never got the time to play it. CD is in very playable condition. Comes with CD, manual and Case .
Ipod Nano 8gb CLONE: SOLD