I do not want to sell this, but if someone has the money as willing to spend it here it is. This is a project I was working on, but I don't have the money or time right now. It's a Qanba Q3 with a panel designed for both stick and stickless play. I have the original box, it was the Empire Arcadia version. I'm setting the price high at $450, because I really don't want to get rid of it but if someone makes a decent offer, I might accept it. It will also come with the replacement Qanba handle(it's black with the 'Qanba' logo on it).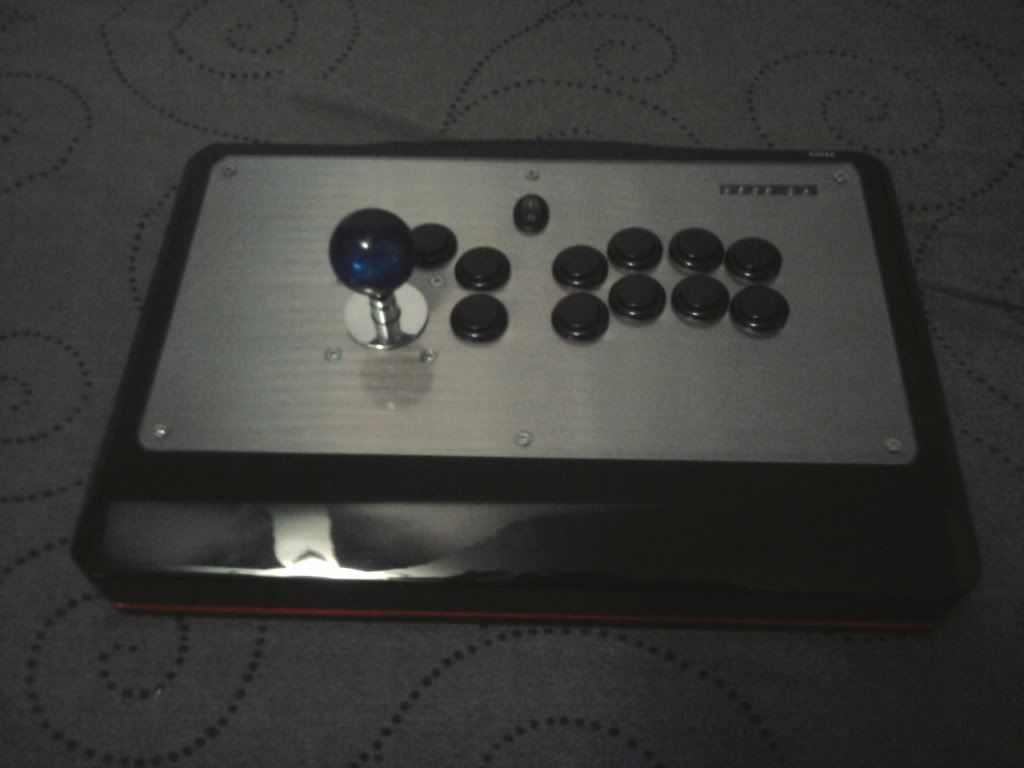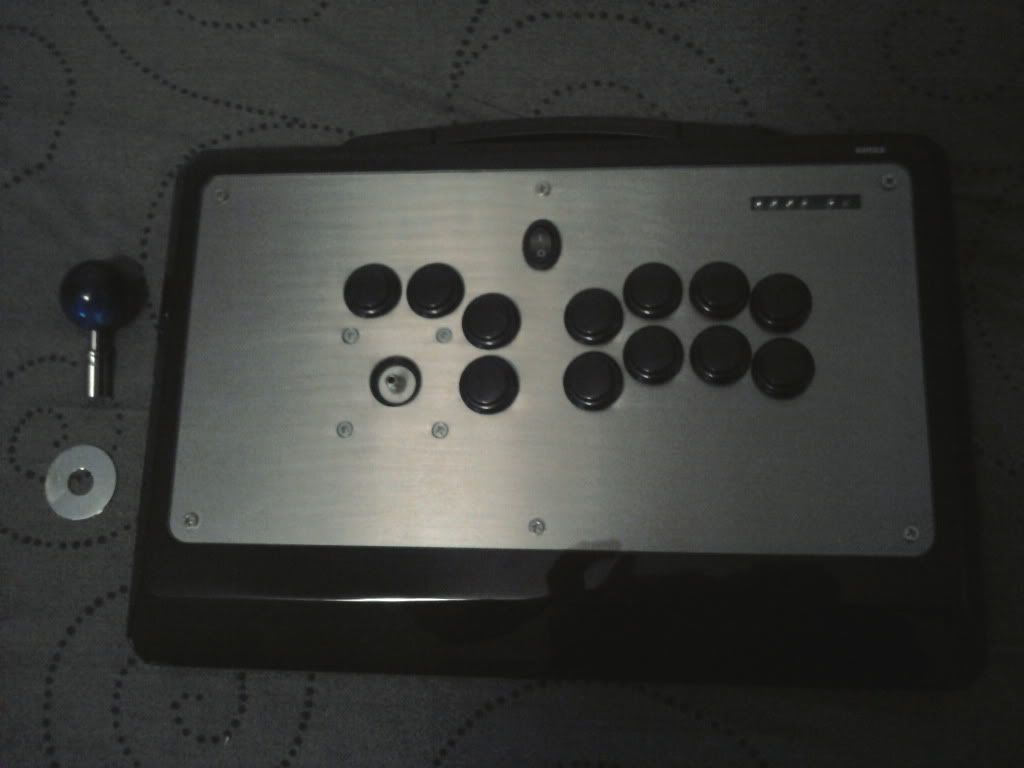 Also selling this Hori UMVC3 edition. Like new, only used maybe a couple of hours. $100 plus shipping obo.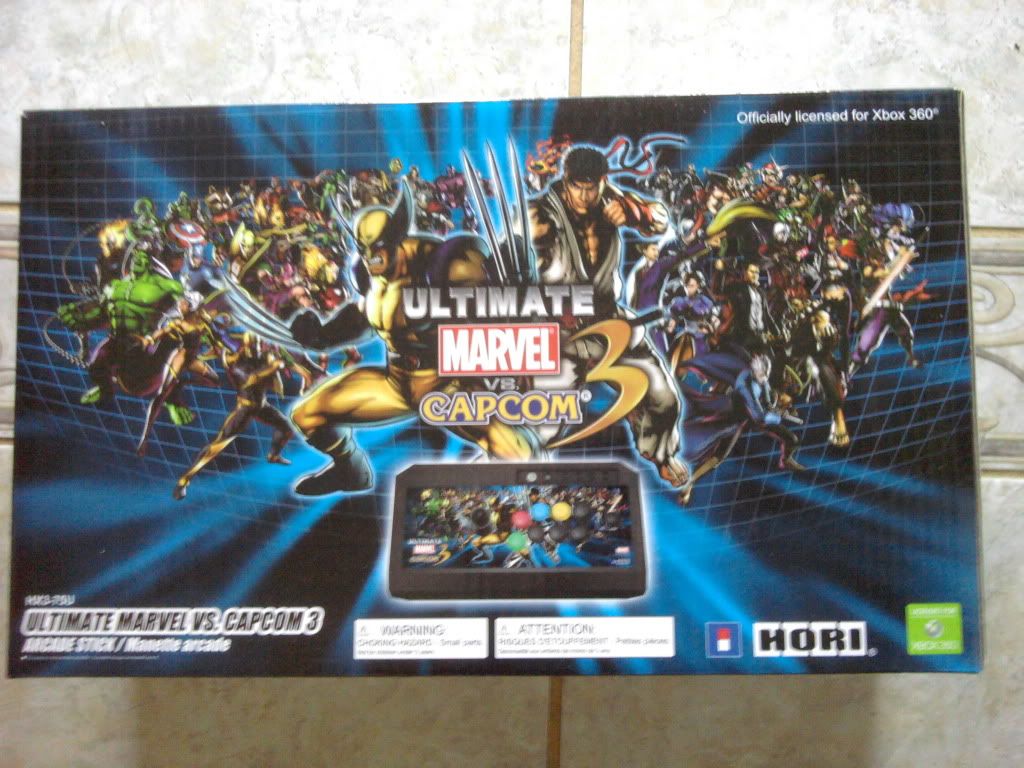 Just added: MVC2 Panel and white bezel for 360, it's missing one of the white buttons. $50 plus shipping obo.
Located in the Inland Empire, California. If you would like to discuss shipping options I am open to that.