I pre-ordered the Doom collectors edition on amazon (since it was $25 off the $120 retail if you have Prime) but it wont be delivered until Monday the 16th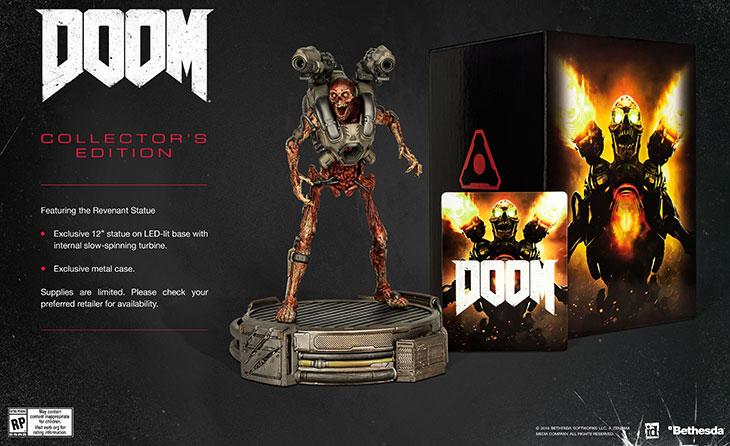 I can't wait that long so I bought the digital download also that I have already pre-loaded.
So I am selling the keys that will come with the physical copy (that you just activate on Steam) for $30 ($5 bux less than what is sold digitally).
Will have them monday Saturday the 14th… I will use Paypal so buyer is protected.