wassup
selling off some stuff so I can afford to go to evo.
I'll leave these items on here for about a week or so, then there going straight to ebay so GET em while you can!
tekken 6 wireless arcade stick.
These things are hard to find. The cheapest one on ebay I found was $140. I"ll sell mine for 80 + shipping.
I was really surpised with the responsiveness of the stick. I wouldnt take it to tournaments, but just for casual play this thing works wonders! The only thing you have to worry about is batteries, but its actually pretty good with those too.
3rd party snes controllers w/ usb adapters.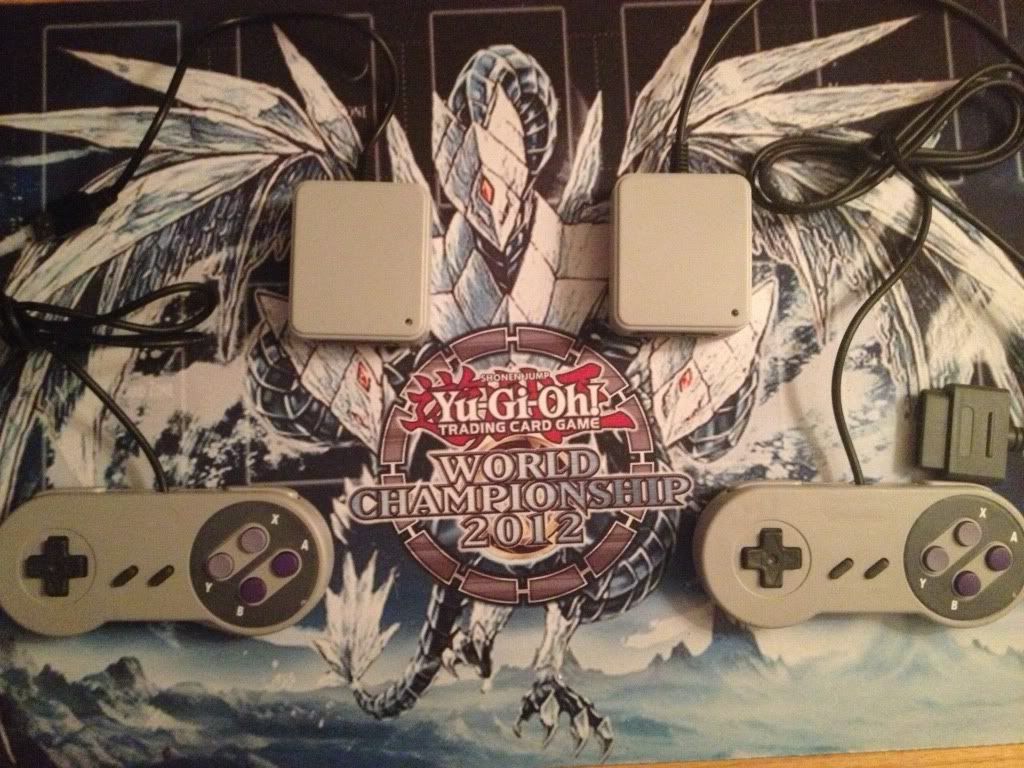 This controllers arent the orginal, but they are very good by they're own means. I used these to play emulators and such and really loved em. I have a fight pad 2 now, so I have no use for these anymore.
Ill see the controllers and the adapters for 25+shipping each.
without, I'll let the controllers alone go for 10. The adapters where what was really expensive.($15 a pop)
Hori EX2 Dual modded stick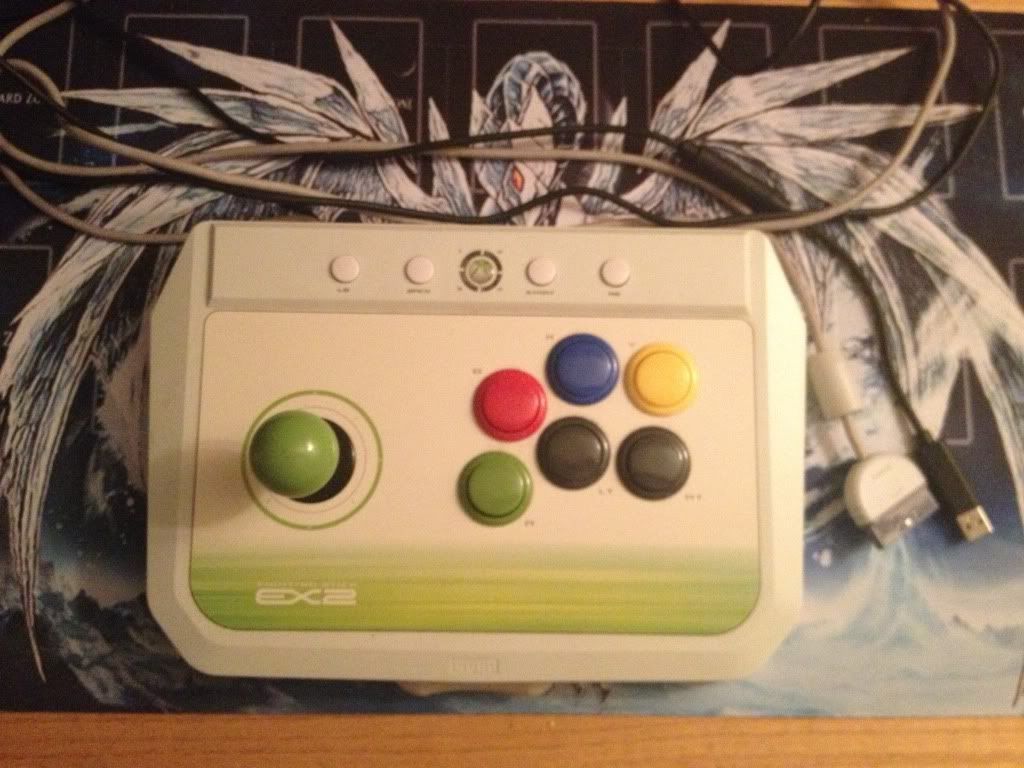 These are 2 hori Ex2 dual mods that I had done by "AJtheMisha" Fellow srk modder. These sticks are modded for both Xbox 360 and playstation 1 meaning their compatible with ps2. Play dem old fighters like kof Xii and bloody roar. Then go play some marhvel.
everything on the stick is stock expect for the dual modd of course and everything works.
I paid 130 for these a pop, but I'll let them go for $80+ shipping.