Tried selling this before, but this time I'll include the new 2012 Flash1 Optical Stick. It is dual modded with Toodles TE Kitty. I did the mod myself, and though it was a total pain in the ass to do, everything is working perfectly.
I really hate to let this thing go, but I honestly have too many sticks, and barely enough time to play. All my sticks are well taken care of, and are in very good condition.
**$210 shipped (continental US only). **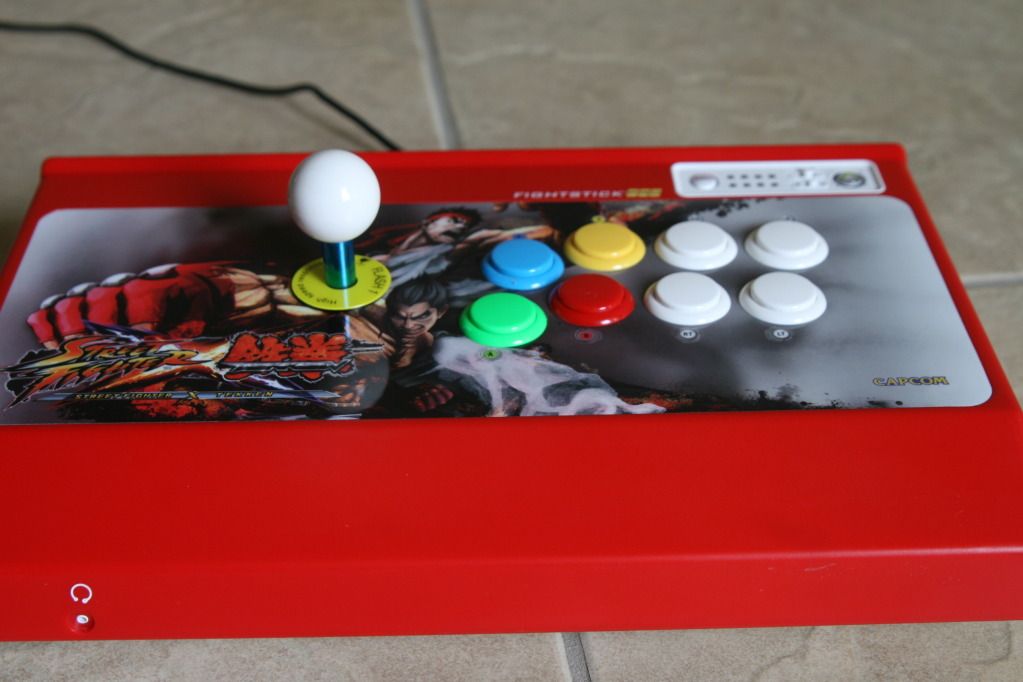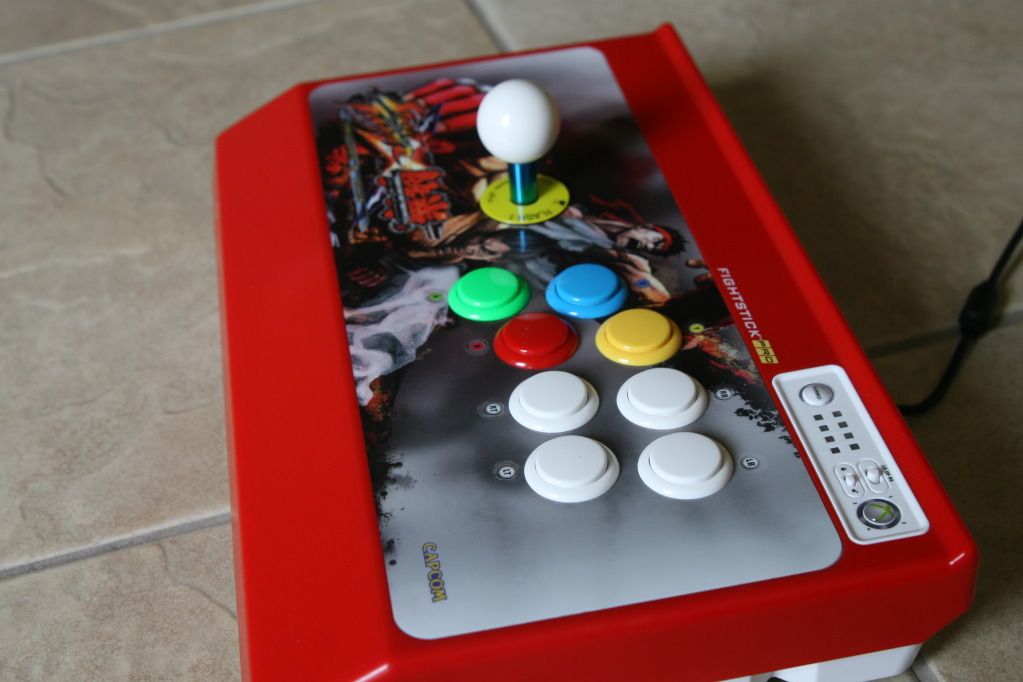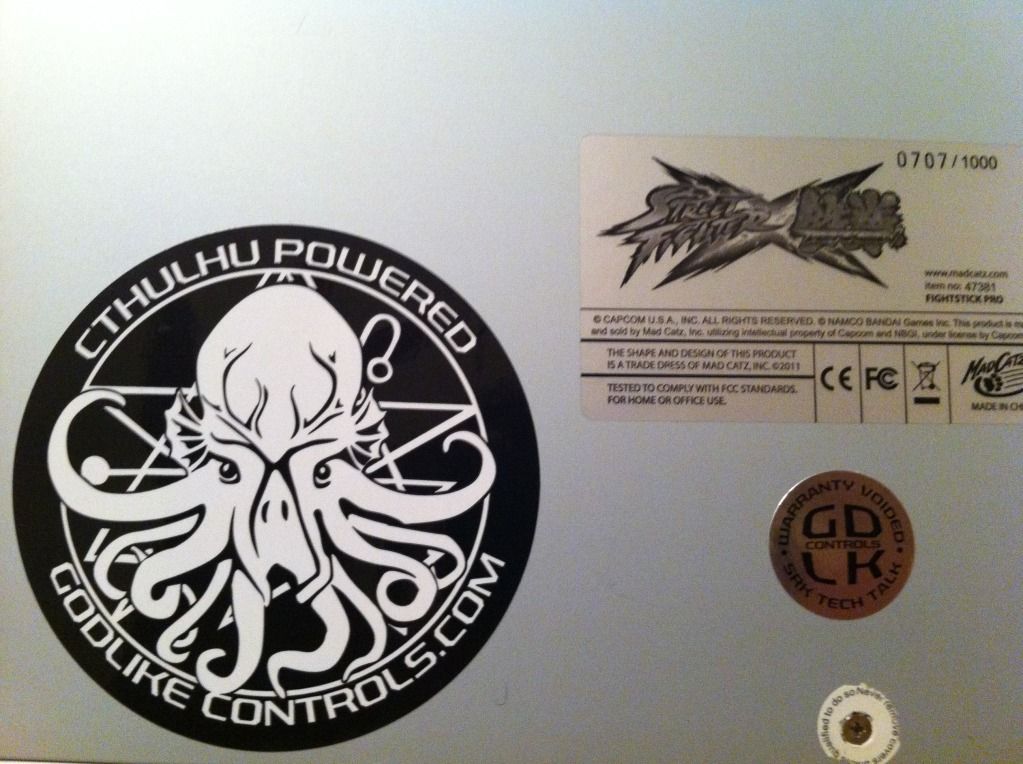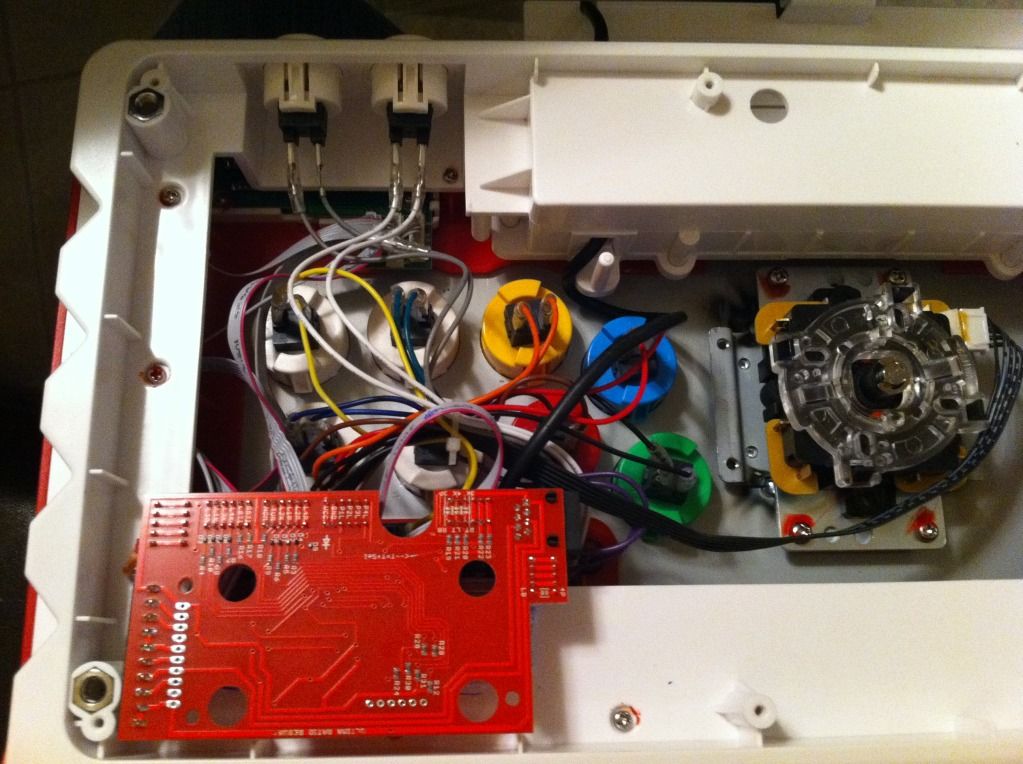 Note: this picture was taken before the Flash 1 was added. Hence the 5volt harness is not visible.