For sale is a dual modded Voltech Slim made of Twisted Zebra Wood.
It's in very good condition with no scuffs or scratches. Of course, this is to be expected with the way Voltech does his finishing on his sticks.
Comes with:
JLF Stick w/ white ball top
6 Sanwa OSBNs
3 Clear Seimitsu for function buttons (24mm)
Cthulhu
Imp switch
Padhacked x360 PCB
NAUSB adaptor
15-foot USB cord
Price is $220 shipped (US only, excluding HI and AK). Sorry, I'm not interested in any trades at the moment.
Here are some pictures. I will take some more photos tomorrow and post them up if anyone is interested.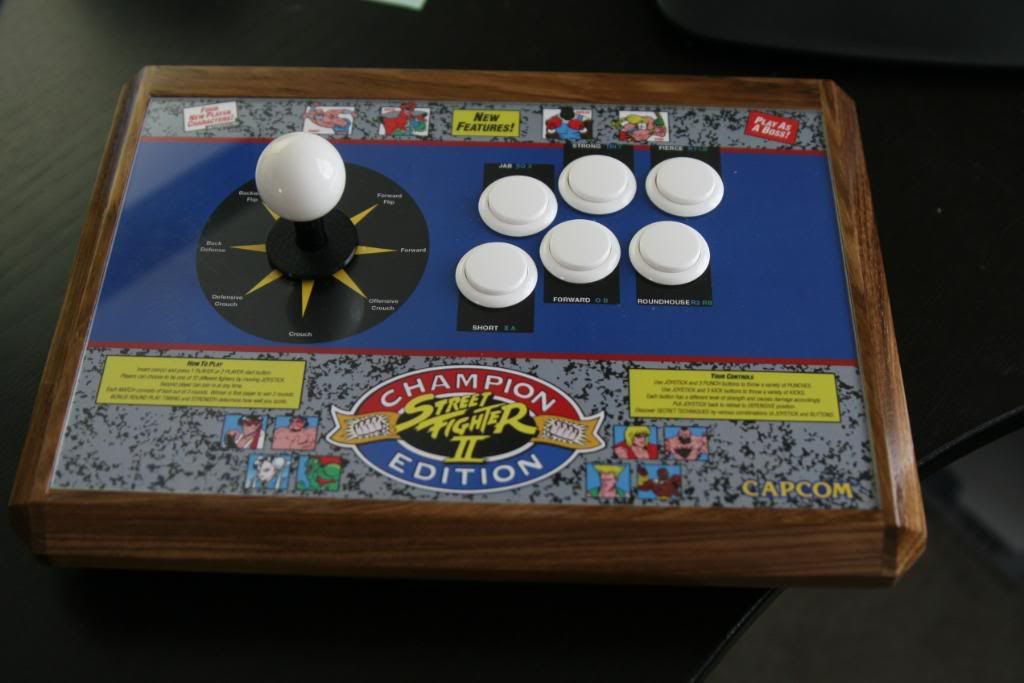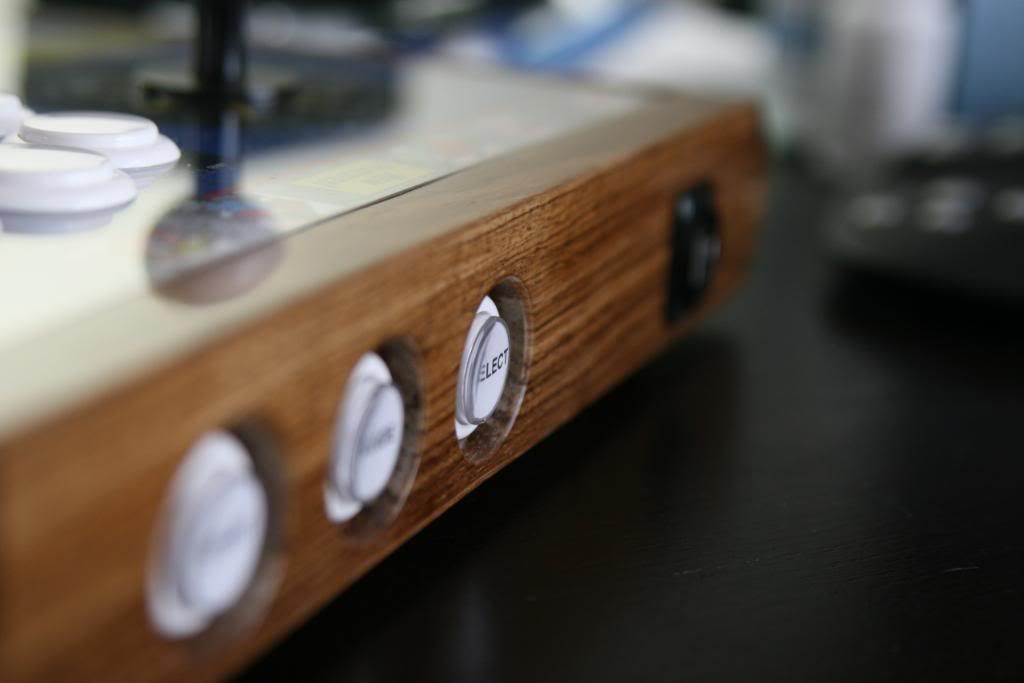 To be honest, it really breaks my heart to part with this stick. The stick is constructed well and with great precision, and the art brings back memories for sure. I've had the opportunity to own quite a few sticks from many builders here on SRK, but this one has always been my favorite (not to mention this is the sturdiest one too).
The only reason I'm selling this stick is to finance a new project.