Attn: Serious Buyers Only Please
Hi. I have up for sell a very good conditioned Hori HRAP VX-SA (Xbox 360).
All of the original buttons and functions (stick, turbo settings, guide button, etc.) are in working order and ready for use.
Pic 1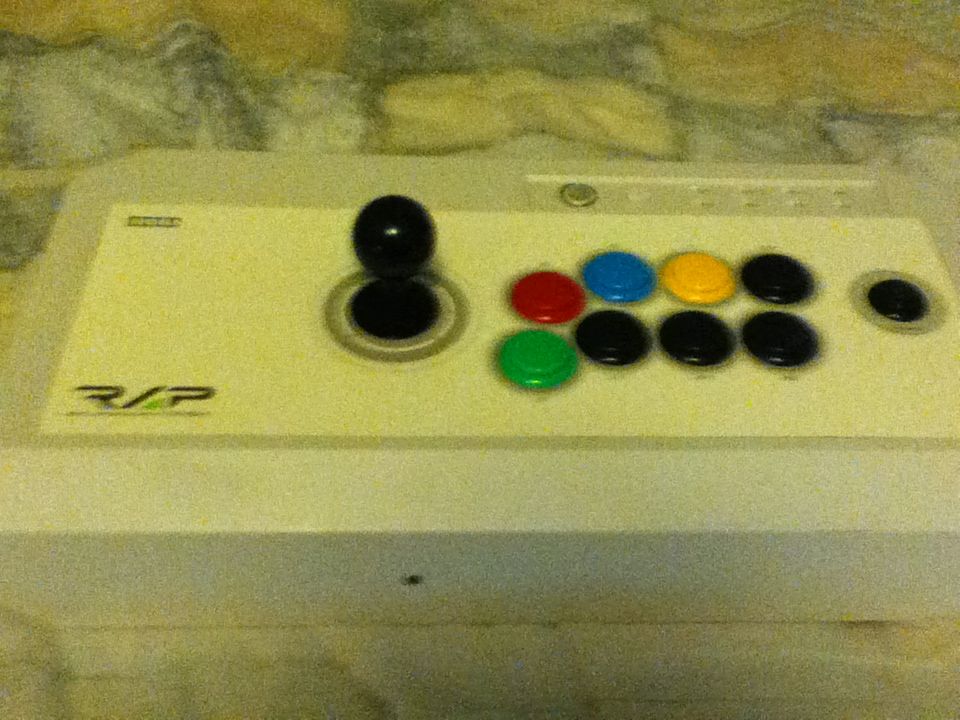 Pic 2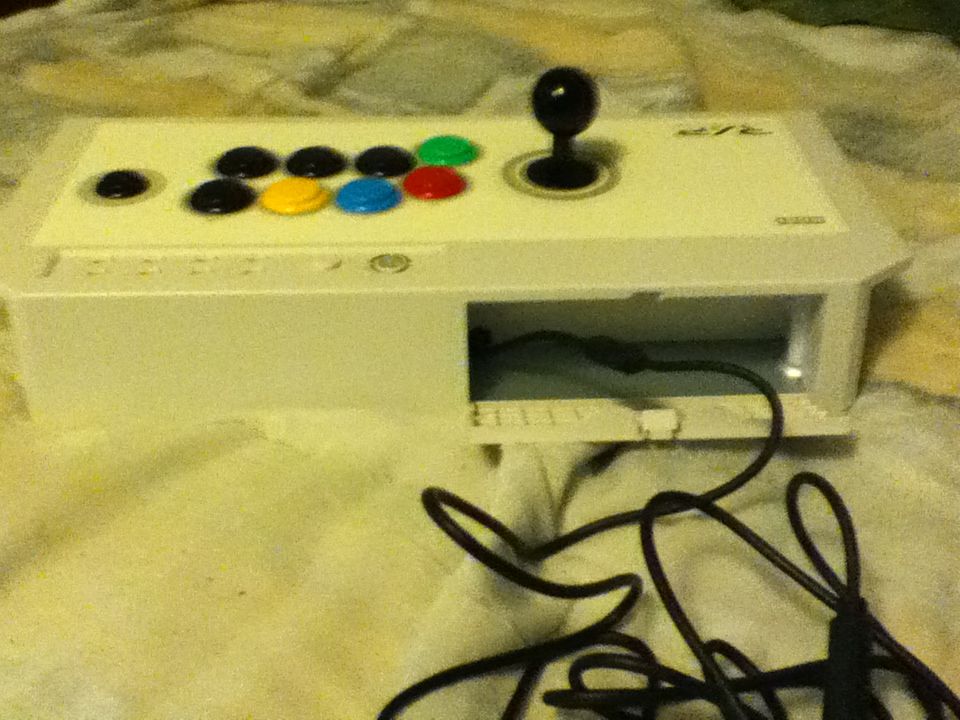 Pic 3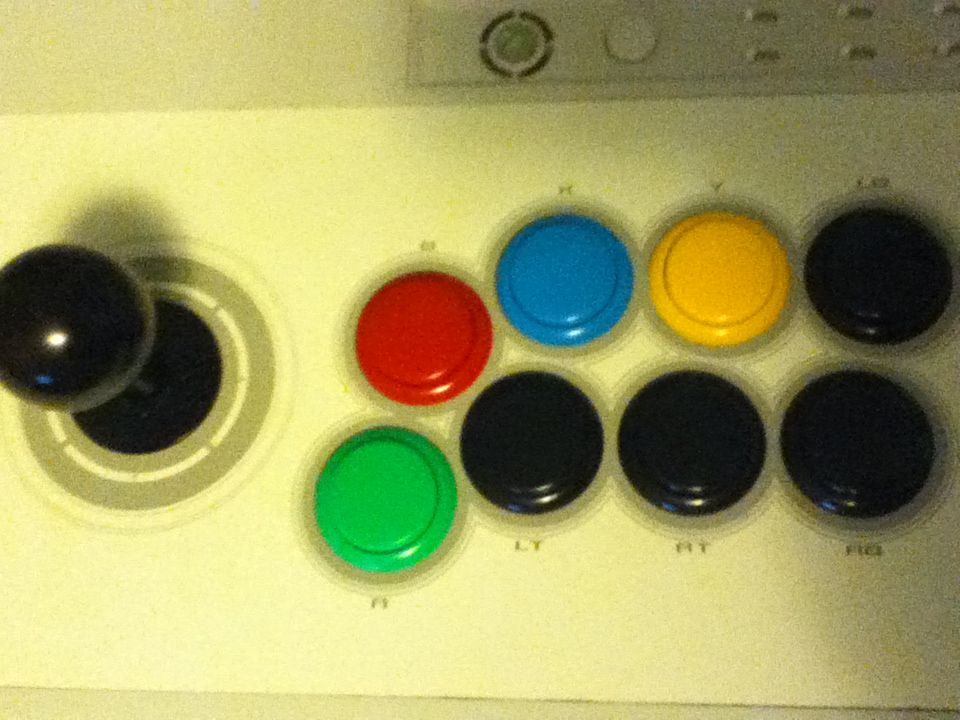 Stick Box
Asking Price : $90 USD
Payment: Paypal only.
US Buyers Only Please.
Shipping will be by UPS, item will be shipped as soon as payment is confirmed, around 1-2 days from time payment is confirmed.
All sales are final, no returns. Rest assured, the stick has only had normal play time from it and is ready for general play (modding if you so choose)
Send PM if interested. Hope to here from a potential buyer soon.
=================================
Current Status: Open
9/30/12 – Status: 1 offer pending
10/1/12 - stick shipped
10/3/12 - transaction finalized, CLOSE THREAD Thanks again buyer for your purchase!