Need some extra cash so ive decided to sell some stuff I no longer have any need for.
Marvel Vs. Capcom 2 for PS2- In good condition has some scratches but plays flawlessly. Comes with book and case all in good condition. $70 shipped
http://i29.photobucket.com/albums/c283/RT-Ikozushin/MVC2Cover.jpg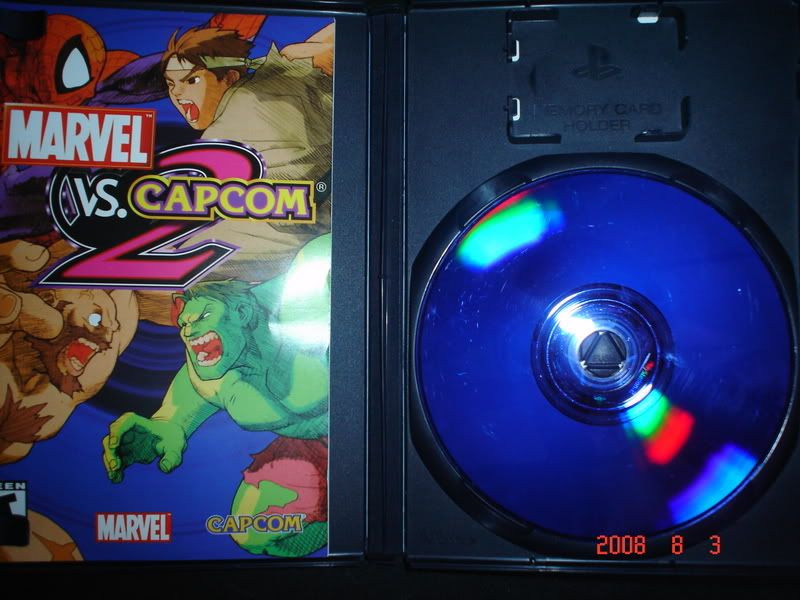 Marvel Vs. Capcom 2 Dreamcast- Does not come with booklet or case has scratches but does not affect gameplay what so ever**$25 shipped**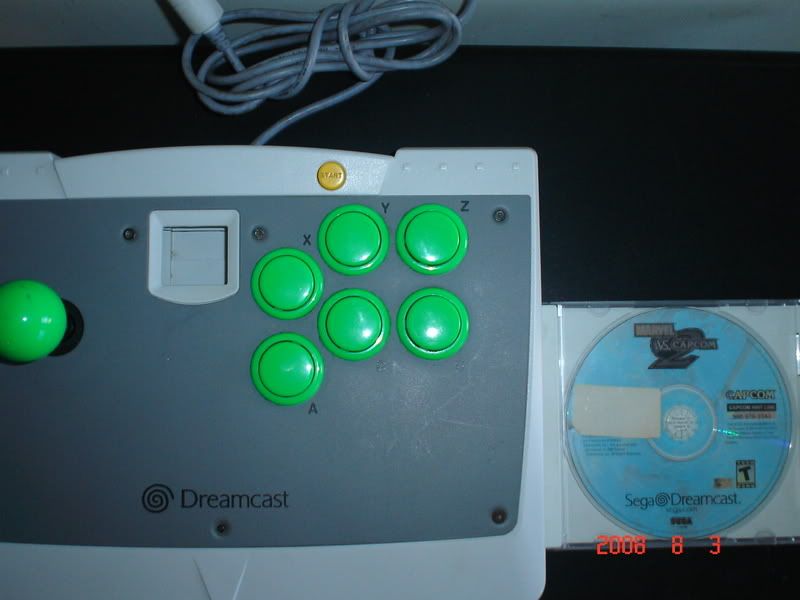 Capcom Vs. Snk Dreamcast- As close to mint as you can find comes with booklet and case**$20 shipped**
This iPod is a year and a half old. The only problem with it is the battery doesn't keep a full charge. Once it is done charging it won't turn off. I spoke with someone from the apple store and they said it would cost around $35 to get a new battery replaced other than that it works perfectly the ear buds are still sealed. I'm asking $90 shipped
Brand New Xbox 360 wireless controller $35 shipped
I accept paypal and if need be money orders as well. I'm not looking to trade for anything.
Thanks for looking; pm me with any question you may have.