I've decided to sell off some of my stuff.
Nintendo DSi $80 Shipped
So I kinda impulse bought a 3DS so I need to sell this bad box. It only saw moderate use and is still in great working condition.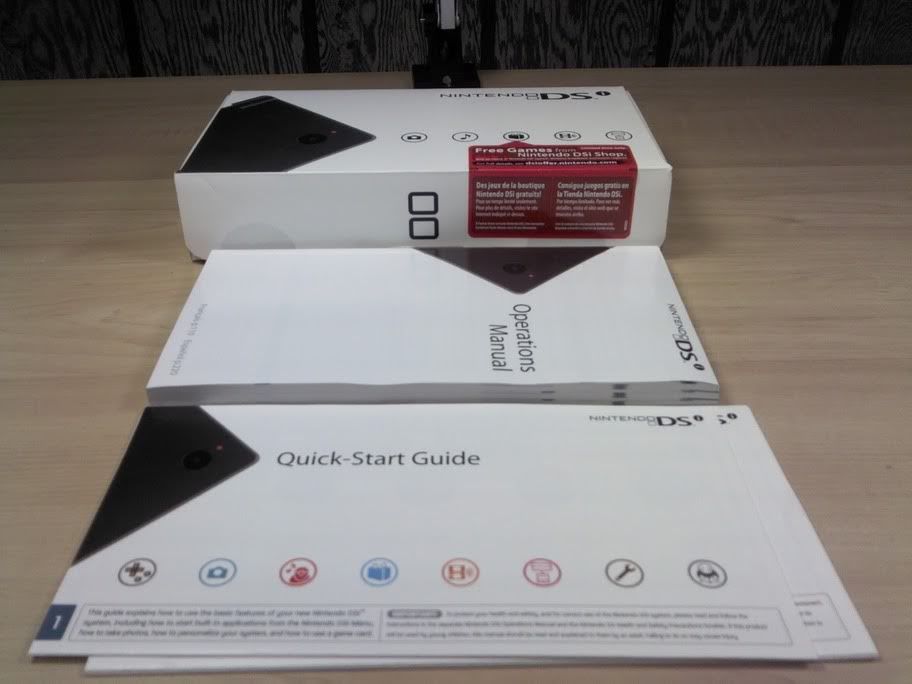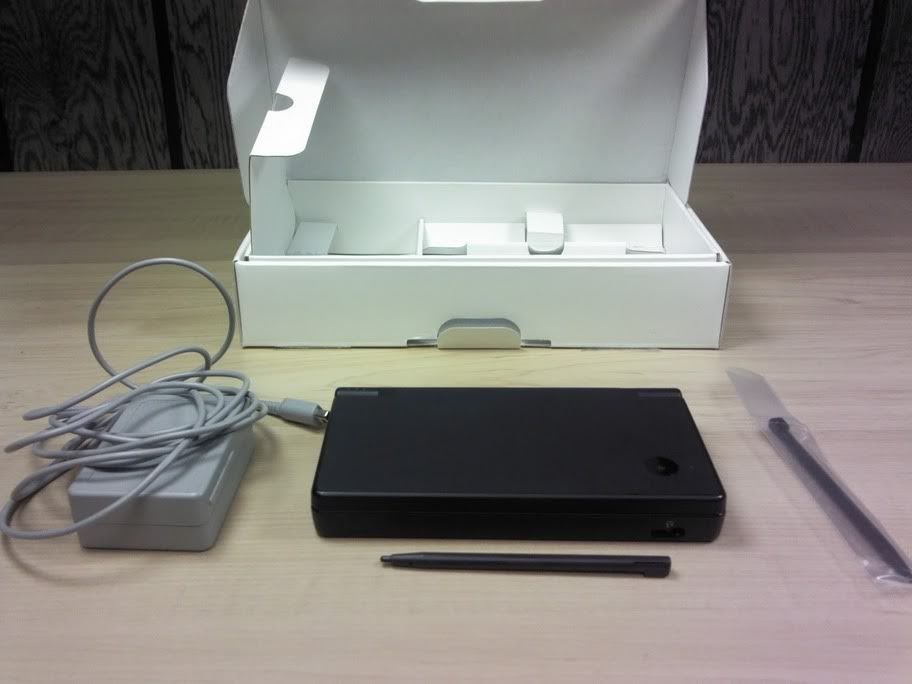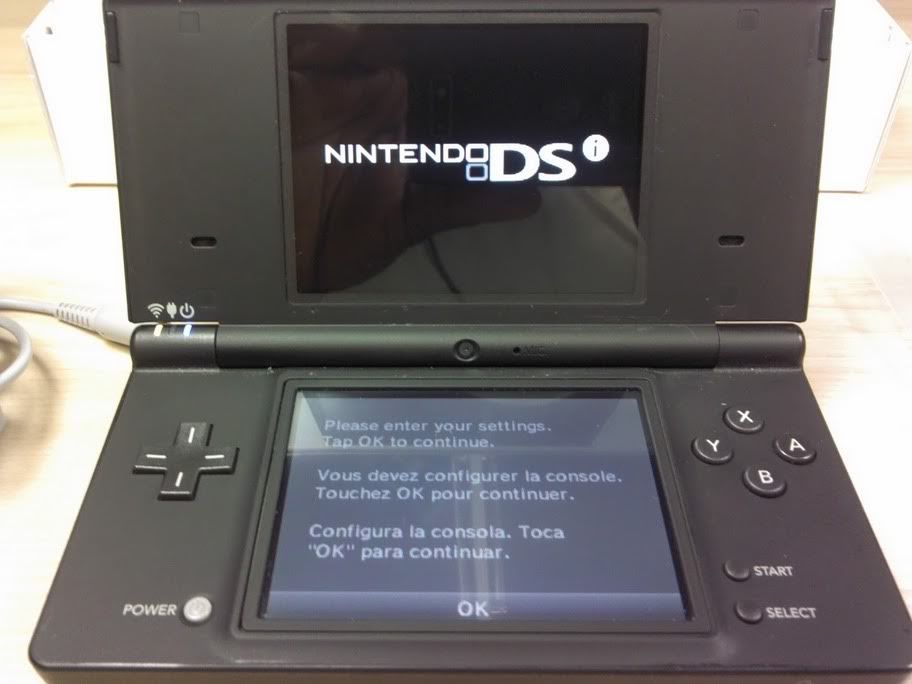 -SOLD- Dual Modded TE, with custom paint job.$140 Shipped
[details=Spoiler]I got this TE case not long ago.I put a spare 360 TE PCB assemble and extra PS3 PCB into it. There's a switch in the cord compartment to switch between PS3 and 360 mode. The artwork you see here came from another stick; it didn't peel off cleanly. The paint is not in perfect condition as it seems to have seen a bit of action before it came into my possession. And the pics…
Paint blemishes (note: the stick no longer has the plexi shown in these pics)


http://i143.photobucket.com/albums/r158/Ragnorok64/IMG_20111024_190926.jpg[/details]
-SOLD- 360 Sanwa Modded SE $85 shipped
[details=Spoiler]I did some digging and apparently this stick was the price as a tournament at bubble tea shop in Texas. It changed hands a couple of times before I got it. I switched out the buttons, balltop, and added a metal shaft cover, but couldn't bring myself to totally strip it down.JLF Stick, Sanwa Buttons.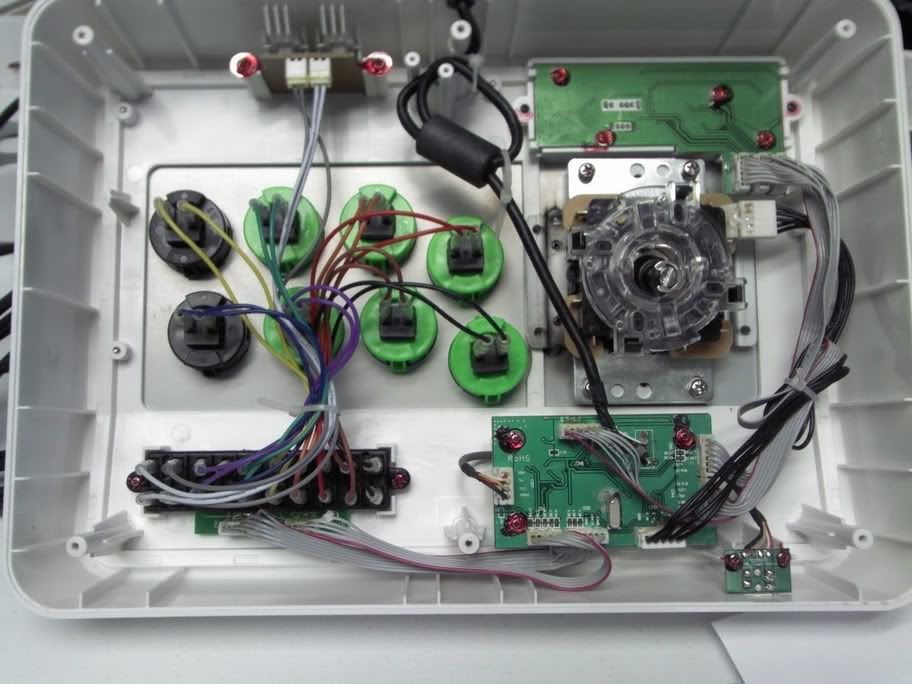 *Note I realized that the JLF in this stick is one that was used in a previous mod that required my to dremel off the little black wings on the joystick http://www.arcadespareparts.com/products/images/sanwa_joystick_jlf_tp_8y_sk_w_white_37605_13034.jpg This has no effect on the stick itself when used with a mounting plate. I've added a pic of the stick insides.[/details]
-SOLD- SE case with PCB $45 Shipped
[details=Spoiler]This one I did strip down.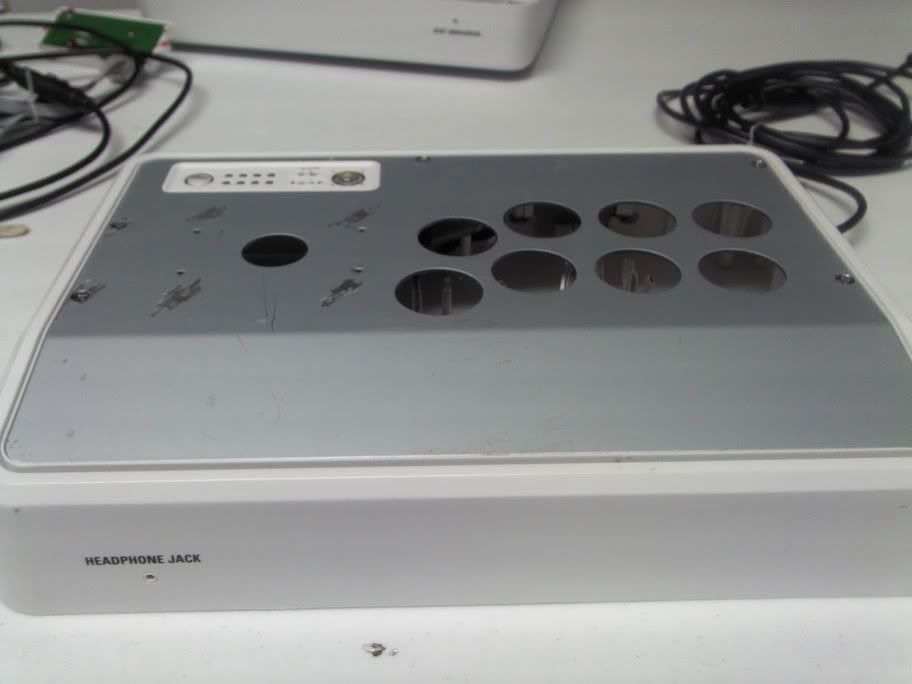 [/details]
-SOLD- SE Case 20$ Shipped
[details=Spoiler]This one I really stripped down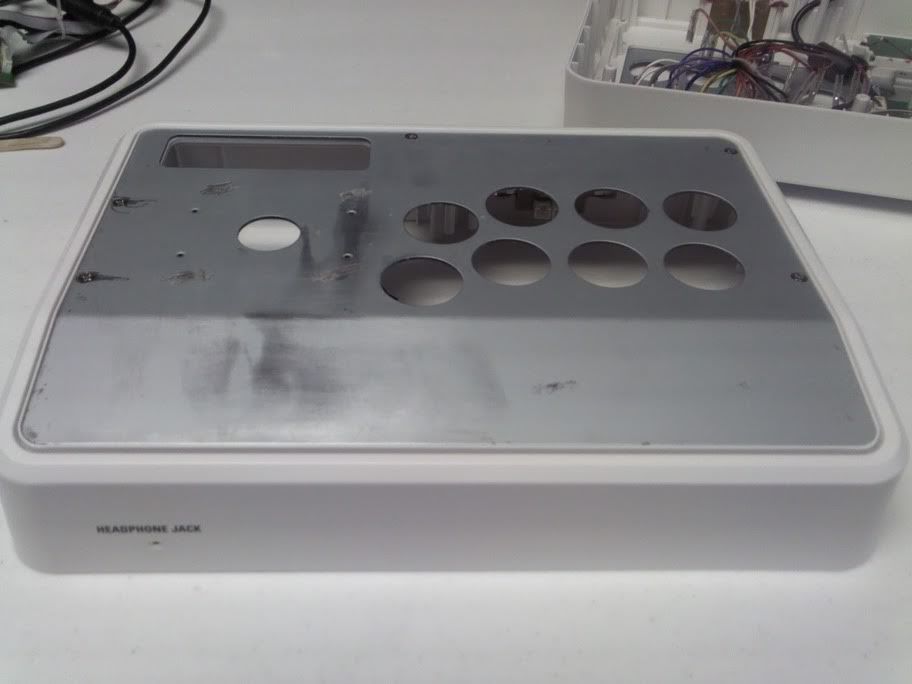 [/details]I also still have some of those Metal Slurpee straws so if someone wants a metal shaft cover with their purchase I have Red, Pink, Orange, Green, Blue, and Violet.